I'm No Superman
But I do have a kryptonite. My indulgence #2 brought it into the open.
It was getting a bit tricky for me to fix something with colleagues or family for my indulgence because they are getting used to me not being enthusiastic about drinks and dinners. I joined a curry lunch at work. When it rains it pours. Anya agreed to have a drink at home. So I picked up a small bottle of rose champagne and a small bottle of red wine in case my interest lasted longer than the bubbly. I opted in for the herb crested rack of lamb I made for Anya. At the end of the dinner and a couple of drinks I was in a perfect mood for a bit of Netflix. I still had my red wine untouched. Two of the three things needed for the kyrpotonite recipe were already in place - TV and alcohol. Then it was time to add the third one - sugar. I found a nice round hard outside, creamy inside Linder chocolate. I found two but I had only one. The three of them waltz together into the night. It's hard to say who is leading who. I had a jamun (Indian sweet made of milk solids and sugar). Then I started scavenging the refrigerator and went after the Hurshley chocolate chips that were left over from the last time I made cookies.
That is a real problem. The three of them - wine, Netflix and chocolates are waiting for me to indulge.
I used to drink beer and eat pizza and/or curry rice all the time. Now I eat right 90% of the time. I will overcome this one too.
Other photos: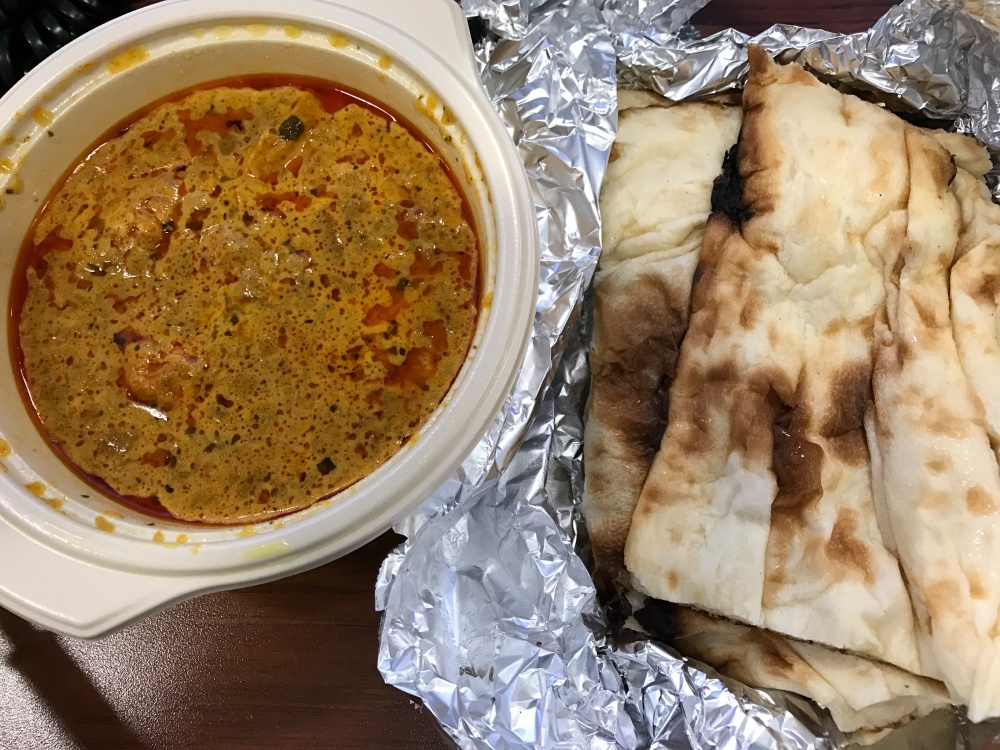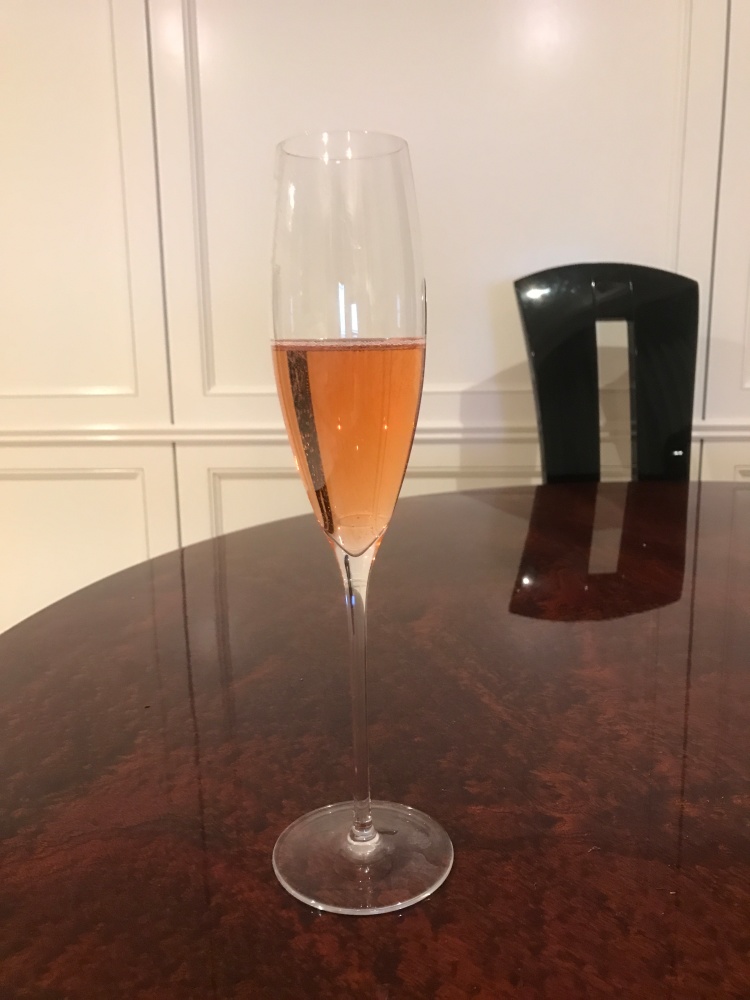 Tweet