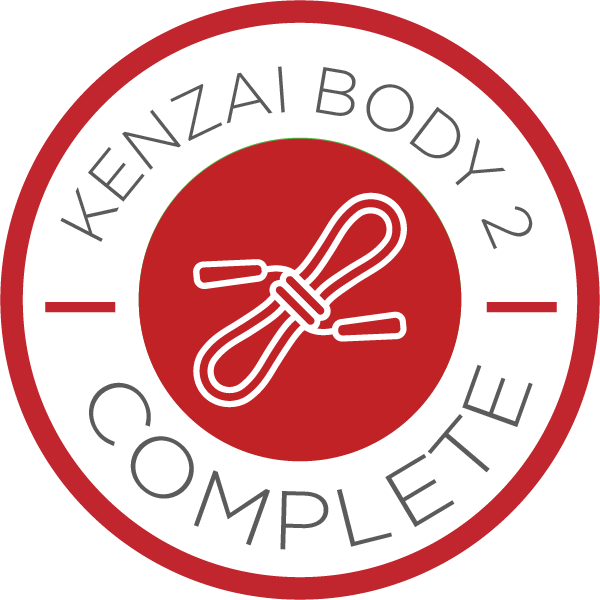 KB2 finish line
GRADUATION POST
The final week wasn't great, my trip to Singapore involved too much bad food, alcohol and not much exercise. Thankfully I was back Thursday night and finished off the last 2 days strong with a long hike and a long hill cycle. The HK sevens was on this weekend and it was good to celebrate the end of KB2, but the weekend indulgences left me craving for the clean eating and exercise. I have decided to do the final week's workout again this week to try and make myself feel better about the final week.
My final thoughts are that I got pretty good results out of this excellent program. My clothes fit much better now('actually, that's a lie, they mostly still don't fit but that's now because they are too big! But that's a good problem to have). I was also happy that I could get most of the cardio in without picking up a jump rope, and as a result I am now heavily back into my swimming and cycling. I would love to get rid of the extra weight around my stomach, including my love handles, so I'll definitely be continuing on with the Kenzai lifestyle. I might even give Chisel a go if my back can stand it (that's a conversation for me to have with the trainers).
Its been great training with everyone (well done on all your great results!) and a special thanks to Sara and Nate for their support.
A couple of additional final pics (including one of me and Hugo, who has grown immensely over the past 3 months (at 6 months he is now 22kg+ and heavier and larger than out other adult dog, Molly.)
Other photos:
Tweet