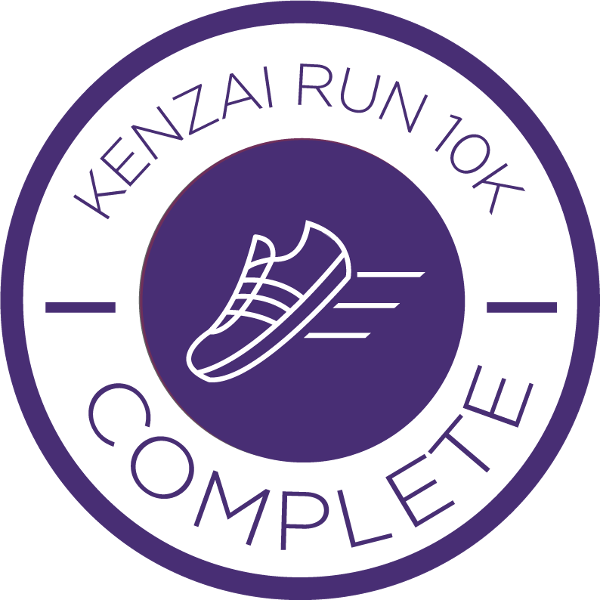 KRun Done!
GRADUATION POST
This was a great program and I'm so glad I did it. I could have been tighter over the last two weeks, but work and travel got in the way a bit. That said, I did most of the runs and all of the long ones. The last 13km run, with two big hills, was satisfying and I've built a really good base for the half marathon at the end of January. The aim is to do 15km this weekend and a couple of runs in Australia over Christmas. The weight is down to about post Kenzai body levels, so that is also satisfying.
Thanks to all of the Kenzai staff and group members for their support, including Angela, Malia, Sarah and Jane.
Merry Christmas all and see you on Kezai in the new year!
Tweet