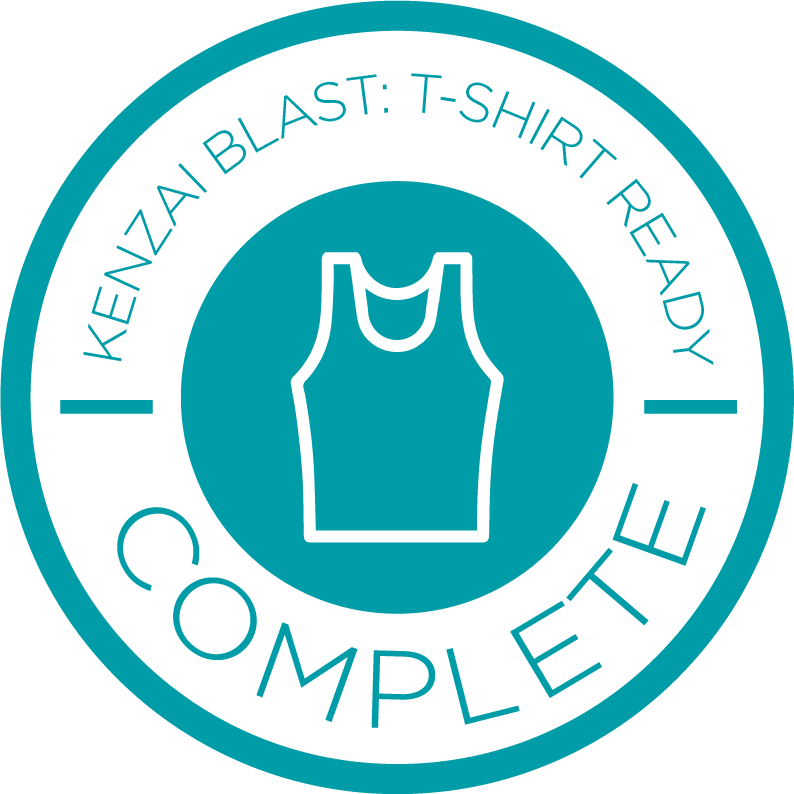 KTS - mixed results
GRADUATION POST
Sorry I've been so late in posting. The last 2 weeks have been spent in pain trying to sort out my neck issues. I think I went too heavy on the weights, especially on the overhead exercises, which led to bad posture and muscle strain. It's only the last 2 days that I've felt slightly better - I'm slowly getting there. Hopefully can get back on the bike next week.
Overall a great program, I'd like to do it again but be more careful on the back, shoulder and overhead exercises (maybe stick to the bands on those). I'm going skiing in December so aiming to do Ski Boot starting mid November.
Congrats to all on the amazing results - sorry I haven't been active on commenting on everyone's posts. Will try to get around to that this weekend and post a final t-shirt pic.
Tweet