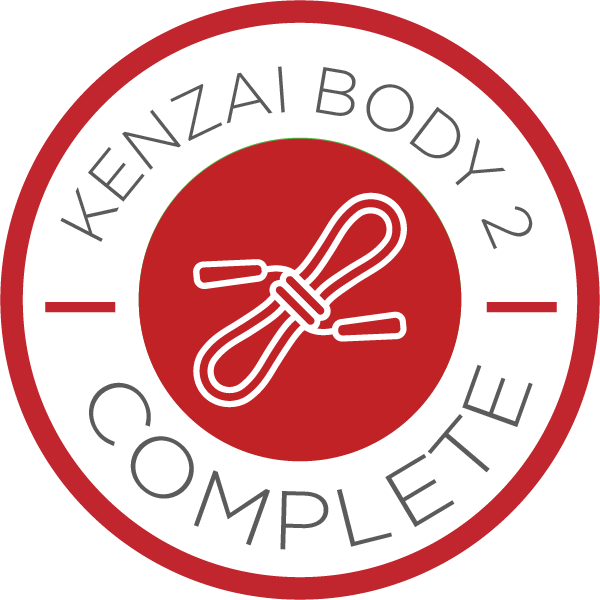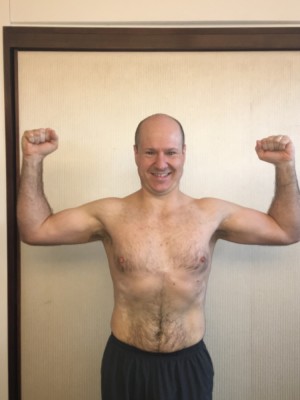 Its great to be done with another Kenzai program. I have mixed feelings about this one. Given my bad back I have not been able to embrace it as much as KB1 and the results are not as good as I was hoping for. I was really hoping to get fit and to use this as a platform for getting back into some events (running, cycling etc). I think I've done a good job in the circumstances, I've lost a lot of weight, have been able to build some muscle (the back didn't stop me from doing some of the strength workouts) and have got back into the routine of eating healthier. I'm actually lighter than I at the end of KB1 so that's a positive.
Its been great doing this program with my wife, who really nailed Kenzai Body 1. I'm very proud of her and the results she achieved. It was good to have someone motivating me and vice versa.
The goal moving forward is to get my back sorted (maybe a couple of weeks without any strength workouts and just focusing on my back stretches and exercises). Once it is better I can ease myself back into the cardio with the aim of being able to cycle and run again (I have a goal of completing the China Coast half marathon in January in under 2 hours so Kenzai Run 2 is on the cards if I can get the back sorted). I'd also like to have a crack at Kenzai Body 3 sometime next year.
Well done to all my team for their great results and many thanks to Brett for being an excellent trainer and guiding me through my back issues. Most importantly thanks to my wife for motivating me and putting up with my moodiness when the going got tough.
---