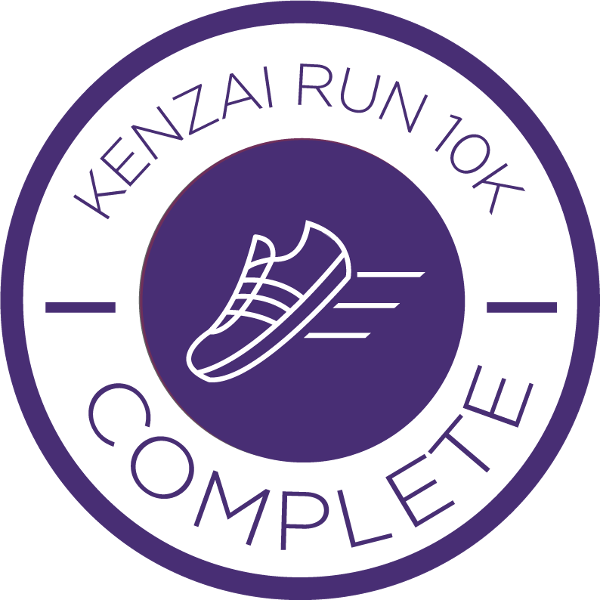 I'm really, really happy with the outcome on Kenzai Run. My goal here was to get back in to running as another form of exercise, and do it in an injury-free way. I had a bit of a scare with my calf muscles early on, but with good guidance from Ward, it didn't linger for long and I moved on quickly.
The 13k run felt really good. I ran an hour+ or so after breakfast, and didn't feel the wall. It was a slightly lower pace than I'd been running, so maybe that helped.
The big challenge now, as always, is keeping up a good routine of exercise for the long haul. I'm happy to have running back in that toolbox. It seems a natural fit with the frequent hiking my wife and I enjoy. Three runs a week sounds very comfortable,
Good Luck All !
---