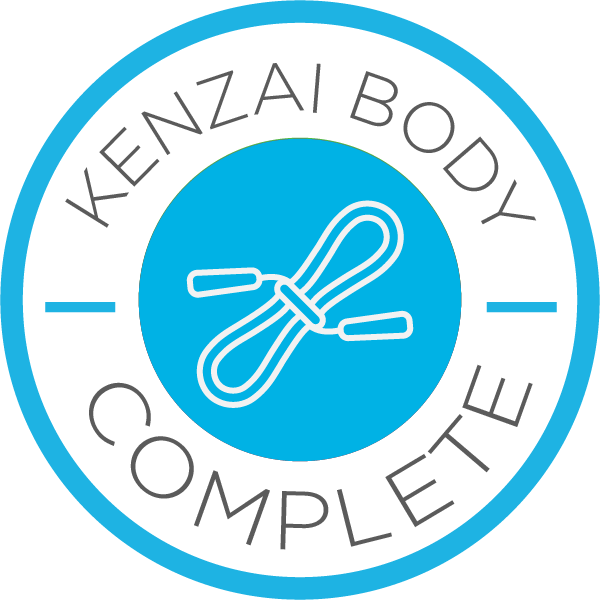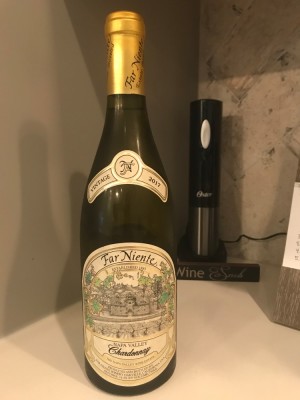 First, I want to thank all of you, the trainers and team mates, for being in this group. I received encouragement along the way from each of you at just the right time throughout this lifestyle changing challenge. I can not express what this has meant to me from a growth perspective to accept the challenge, commit to it, painstakingly endure it, grow from it, and finish successfully. A big shout out to Matt L. for introducing me to KB1 last year, as well as, his and his lovely wife's encouragement these last 90 days. Thanks Matt and Amy!
Now, what I really feel. I FEEL GREAT! My wife and I were just giddy this morning as we both finished our respective workouts. We are head to my daughter's home tonight for wine and pizza and watch the NCAA Final four ball games tonight. My wife went to Auburn so she is super excited. Then we are off to North Carolina for a few days of hiking, eating, etc. Might stretch the mandatory rest days from 3 to 5 or 6, excluding the benefits of hiking.
Below is a picture of our wine choice for this evening. Not sure if it goes well with stuffed crust supreme pizza, but it will tonight for sure! Nothing like celebrating a "win" with family, food and beverage.
I plan to continue on with everything I learned over the next 90 days. I have always done some type of fitness, mostly running in the winter and biking in the fair weather months. Now I know how to mix it up and include a healthy eating lifestyle. What a great feeling.
You all have been wonderful and I look forward to following you on Kenzai blogs. Enjoy your rest and the indulgences over the next few days. You all earned it.
---