This simple fish recipe takes less than 30 minutes to bake and includes your vegetable and protein requirements. The cod has a mild, delicate taste and fennel adds a fresh, spring-like flavor to it. For added zest you can squeeze lemon on it before baking.
Baked Cod
INGREDIENTS
2-3 large cod filets, thawed
Cherry tomatoes
EVOO (extra virgin olive oil)
6-7 small potatoes
Cracked pepper
4-5 fennel bulbs
PREPARATION
Heat the oven to 425F (220C). Cut 6-7 new potatoes in halves and chop the fennel bulbs thinly. Brush everything with olive oil (a good trick for minimizing your oil usage). Bake for 10 - 15 min. Add 2-3 filets of cod with a bit of lemon juice on top and halved cherry tomatoes. Bake until done (approx. 5 - 8 min). Serve with cracked pepper and rinsed rucola salad or a salad of your choice.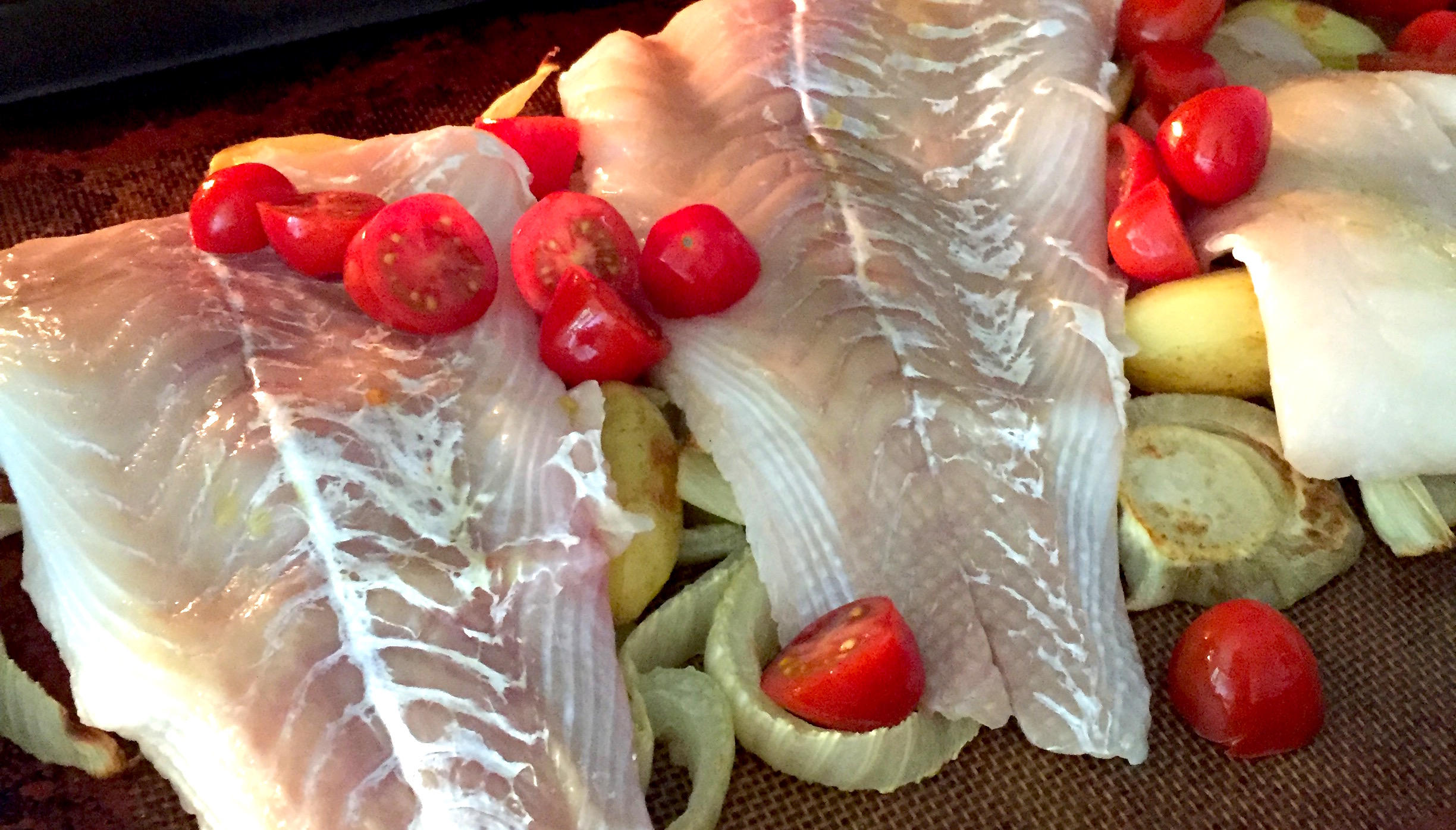 ---
ABOUT LINDA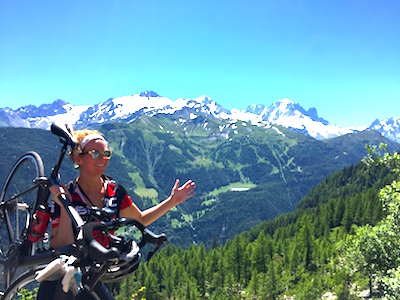 Linda was introduced to Kenzai in 2011 just after moving to a new country. She describes herself as someone who has always been very active, but also likes to eat and drink sometimes a bit too much. She tries to balance Kenzai with life and a lot of sport.