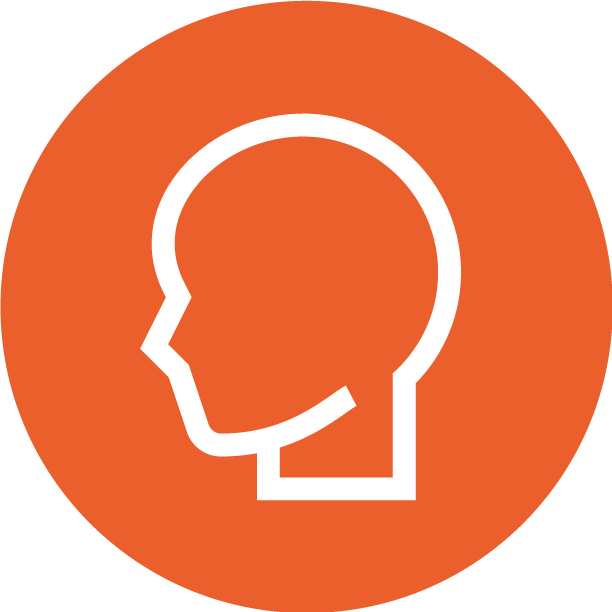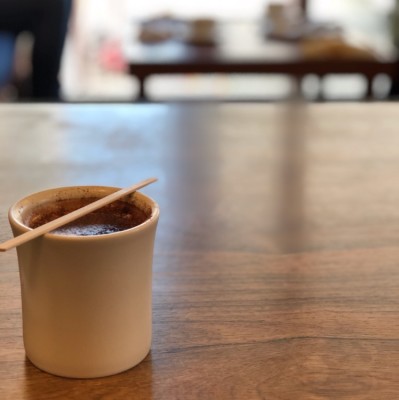 ANA international lounge, 7:30am, waiting for my flight to Hong Kong.
Great opportunity to people watch.
Now clearly there is some sample bias, but damn the number of people with a beer at 7:30am Sunday morning...?!
The food choices are Airport Lounge: fried fish, rice, noodles...heavy on the carbs and salt. I get it: practical to have sitting on buffet trays staying warm, easy to make in quantity, mass appeal comfort food Salty and Filling.
I mindfully had a couple pieces of fried fish, a small dabble of noodles, a couple of steamed dumplings. And coffee. Two coffees at this point.
And then I sat back to observe and judge, because what is the fun in impartial observation without making up stories about all these crazy people?
The two old ladies knocking back sake like it's the last water on earth and babbling about the merits of various grand children.
Italian lovers on their way home, staring deep into each other's eyes and sighing about the end of their romantic Japan vacation.
Important International Travelling Businesses Guy with laptop open to a packed Outlook schedule and overflowing inbox, phone on Skype chatting with Wife And Kids Who Miss Him...and side texts with Asian girlfriend who can't wait to see him again heart smiley heart smiley...
Gaggle of Japanese salarymen hunched over morning beers and bowls of udon, thrilled to be going to Exotic Asian Land of More Drinking.
Vegan dude struggling with attentive but powerless staff who is endearing to make his lounge experience the best but providing him with vegan options that extend only to: lettuce and sake.
The common theme seems to be: wanting something that maybe isn't there. Like having a desire for things to be different but no actual ability to change anything. That granny is powerless to get her grandson to want to be a doctor, the couple's romantic Asian holiday cannot in fact last forever, salarymen will indeed have to actually work on their trip not just sample local booze and food for five days.
I will try to keep this in mind when I try my sitting on the plane. I'll turn off my headphones and kick off my shows, rest my hands in my lap and just sit for a few minutes, letting whatever happens, happen...Maybe.
More likely: I'll have runaway thoughts about icecream and large clowns and the meetings lined up for this week and dinner with a bunch of Kenzai nutters...
---