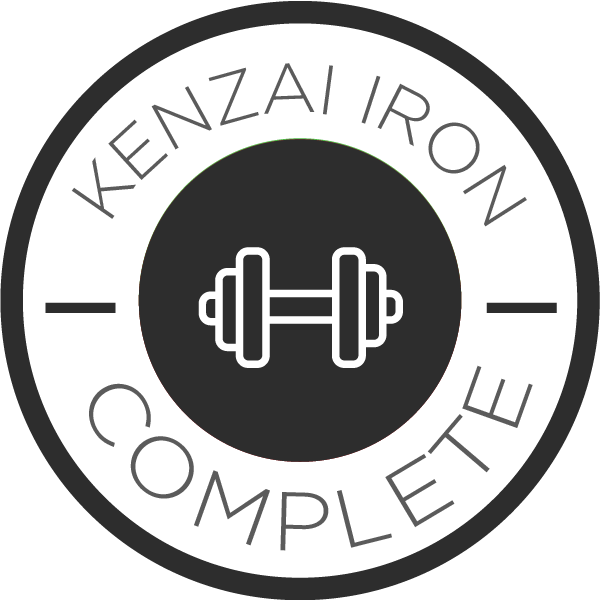 isn't it ironic?
GRADUATION POST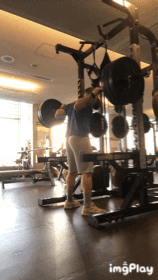 Stats:
Body weight 75.5 -> 76.6
Deadlift 125kg -> 140kg
I managed to gain a kilo, get stronger, and not fatten up too terribly. Weight and waste size went up and down over the 90 days, but ended up right about the same place.
Definitely thickened up my legs, rounded out the booty, and put some muscles on my back and shoulders.
Upper body is still my weakness; bench press and overhead press are still my nemesis, but can't fight genetics and I am built like a dwarf.
Managed a 140k squat for 5.
Bench press 80k for 2 and tried for 3 and noped the hell out.
Deadlifted 140k for 5 too.
Rowed 60k for 5.
Overhead pressed 60k for 5 and had once of the plates badly set and that was probably dangerous but I lived.
Loved this program. Loved. This. Program.
Yes, I had to go to a fully-stocked gym and use equipment. Several business trips and other travel left me kind of missing the simplicity of a standard do-it-in-the-hotel-room Kenzai workout.
But. BUT: barbells are AWESOME.
The main thing I like is the ability to see clear progress, however measured: weight lifted goes up week after week. Volume of work done goes up week after week.
The main thing I hated is being old and getting DOMS two days after. I feel like I have been continuously sore for the past 40 days or so.
Anyway, Kenzai kills it once again. I am already thinking about repeating Iron -- easy enough, just start with higher weights and move even heavier!
Don't want to get too carried away, but nothing beats being straight up strong, especially since I am now heading downhill towards muscle deterioration, dementia, and a gnarly grave immediately preceded by yelling at the damn kids to get off my lawn once and for all.
Congrats to my fellow Ironists; some seriously epic progress and y'all can be proud!
Other photos: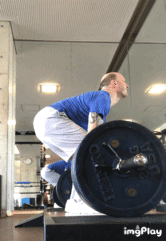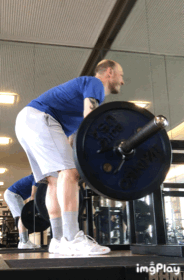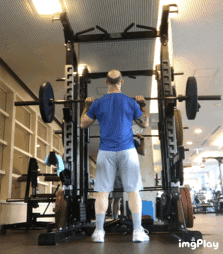 Tweet