Thick McLarge Huge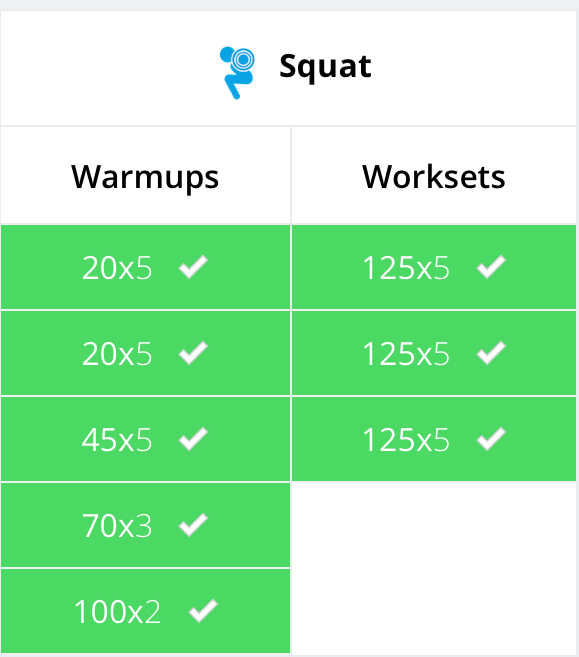 Been diligently hitting the barbell, the pool, and the Halloween candy!
Today I weighed in at 77 kilos, and though the six-pack is shy, I'm clearly doing a good job in adding minimal fat as I put on muscle.
Started a new lifting cycle which I'll run until new years and then well figure out what to do in the new year after stuffing myself silly over the holidays.
Next spring and summer I have some hellacious events calendared including a 50miler in Kyoto...not entirely clear how to get ready for that other than choosing the best anti-inflammatory pain killer...
Other photos: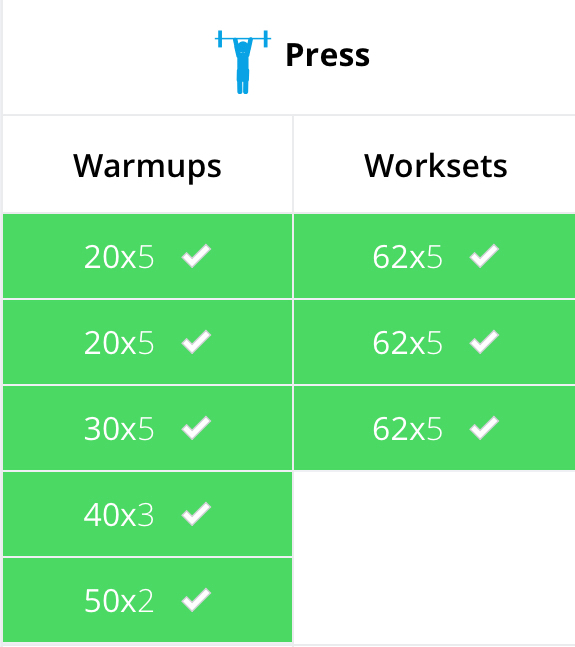 Tweet