47th revolution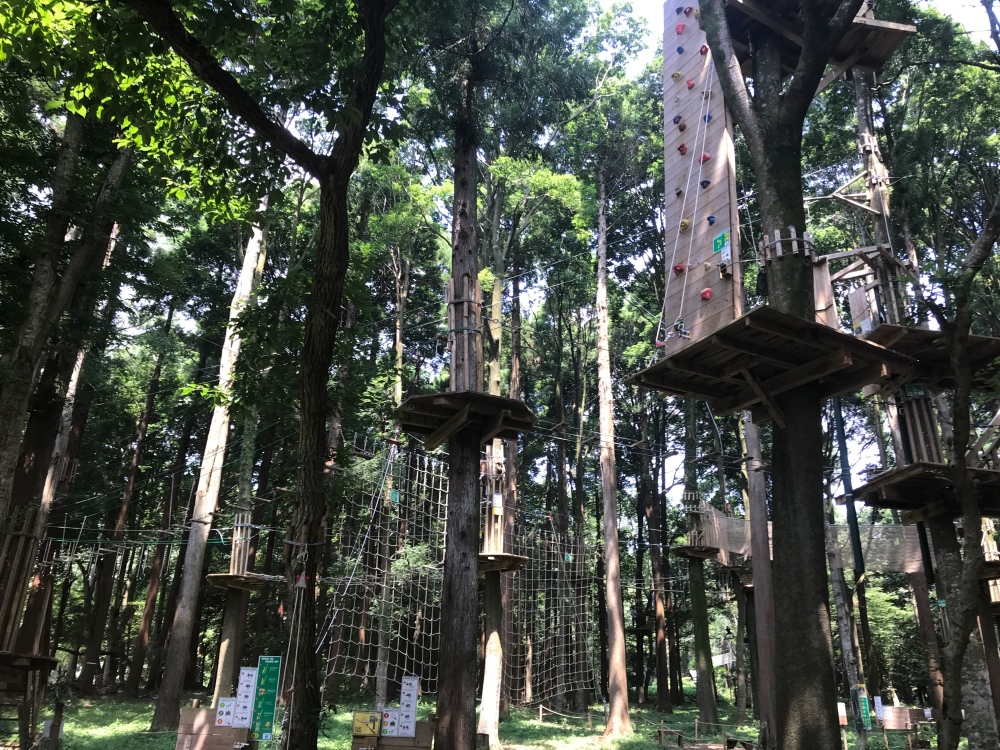 Around the sun. Yeah me. Aka Not Dead Yet.
Though if my kids keep it up they won't make it to see their next birthday.
Out in the boonies of Chiba glamping. Did a treetops adventure course. Very fun and very hot. Also lots of drinks by the pool and yelling at my kids.
And smores.
Fairly typical day.
Other photos: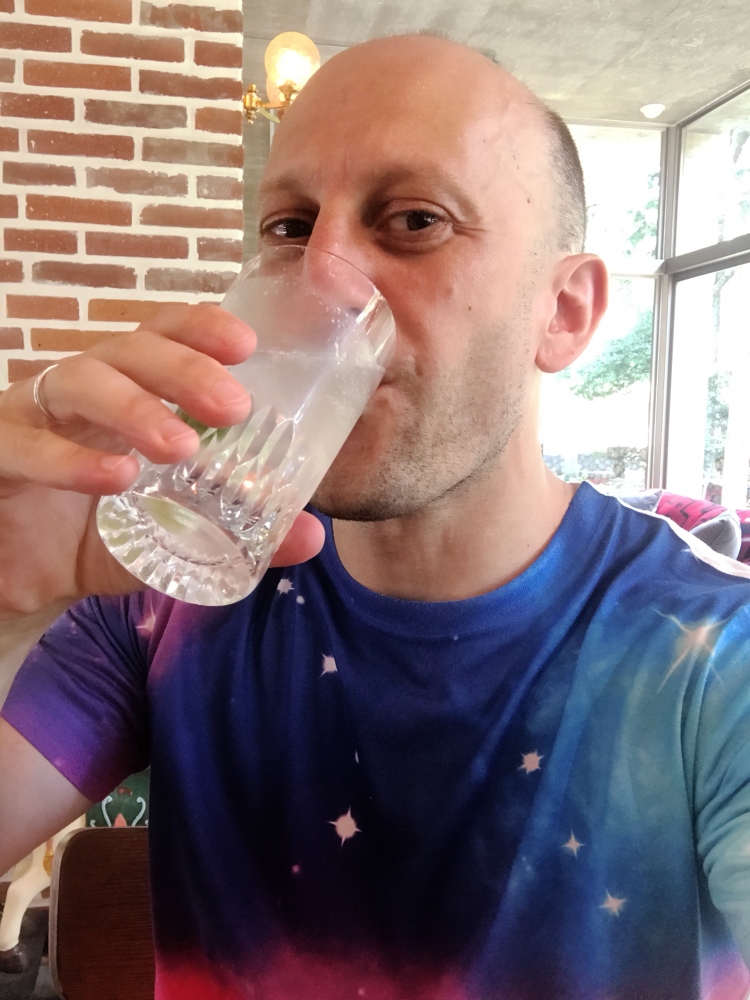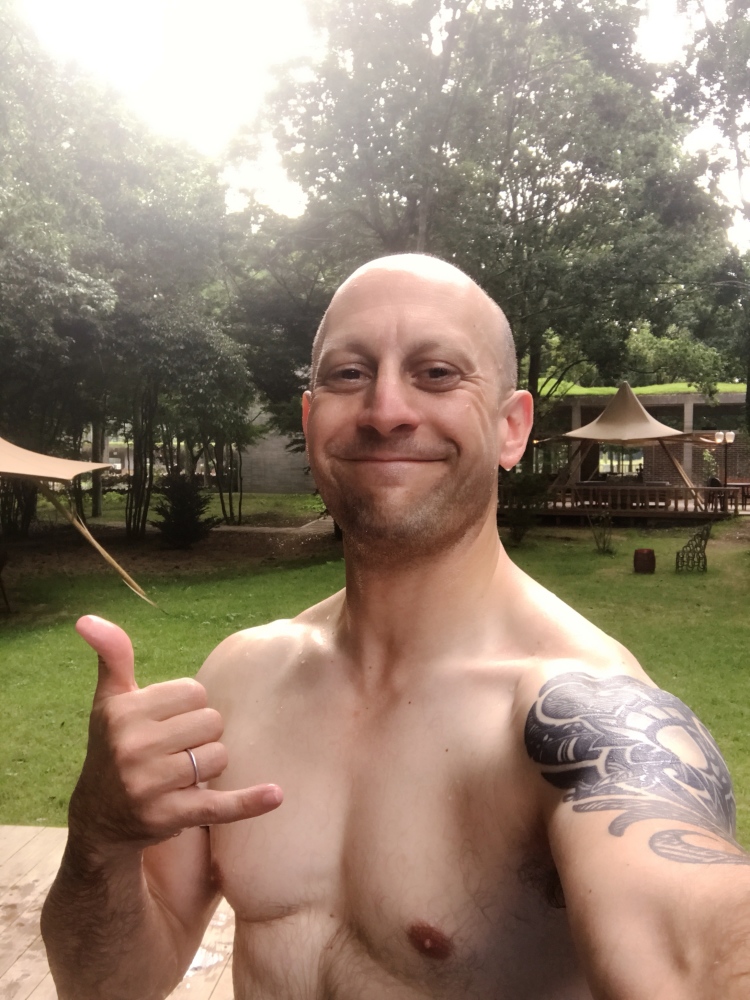 Tweet