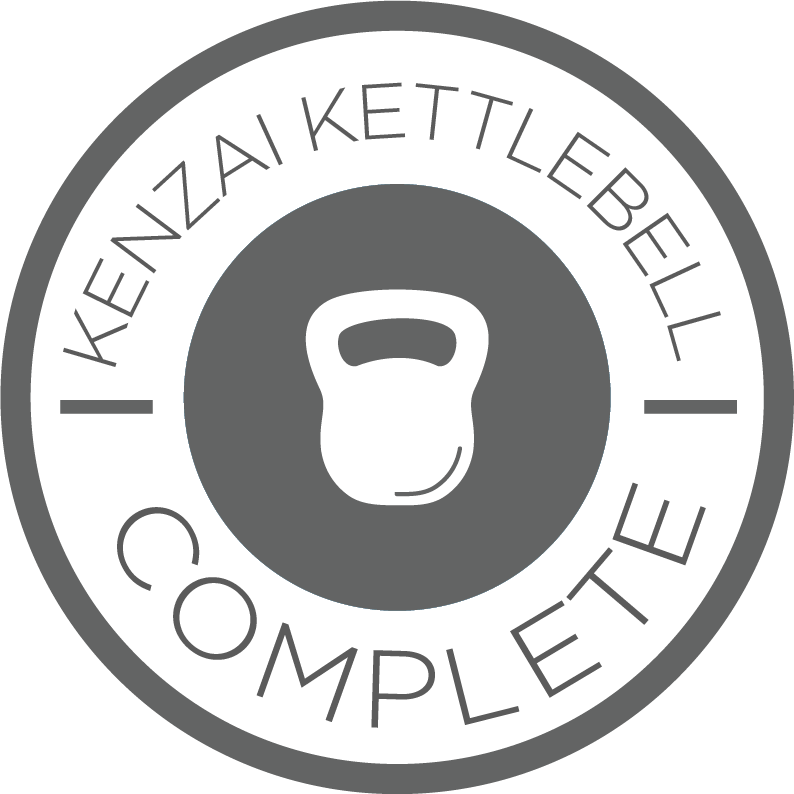 ask not for whom the bell tolls
GRADUATION POST
Well THAT was fun!
I really like short, intense, heavy workouts.
I really do not like speed rope.
I like the cycles and hitting all different body bits at the same time.
I like swings and deadlifts.
I do not like rotate-face-sideways-pushing-the-weight-away-from-the-chest-oh-dear-make-it-stop.
Diet, 5/7. I know this, but I slack hard on weekends. I did try to mix up the traditional Sunday Papa's Pasta with a feeble attempt at cauliflower-crust "pizza", and as we all know by now: drain the hell out of the cauliflower!
I also joined in on a massive Spartan Race workout on Saturday; first ever Japan race is in May, and the Spartan Race founded Joe came to lead the workout. We did 200 burpees. Then another 100. Then a bunch of cycled workouts with different coaches. Then I joined in for the last group's last 20 burpees.
So I did 320 burpees, and a massive workout out, and rucked carrying 30 pounds (and trading on and off the 60 pound sandbag) for another 10 kilometers.
Massively impressed with myself for getting it DONE. Looked around at all the folks not getting it done and thought two things that Kenzai and Kettle Bells reinforces:
1. I can do more than I think you can, as long as I am willing to
2. WORK HARD
I think the photos speak for themselves. Sad to say Kettle Bells did nothing for my hair growth, so nothing is perfect in life.
Big hugs to my peeps, Big Daddy's T & W, Cheech, Fish, the Academy, and all my adoring fans.
Tweet