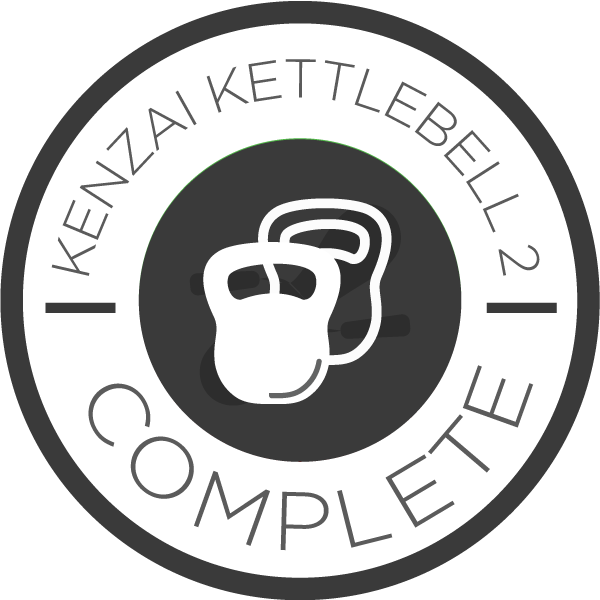 Bellboozled!
GRADUATION POST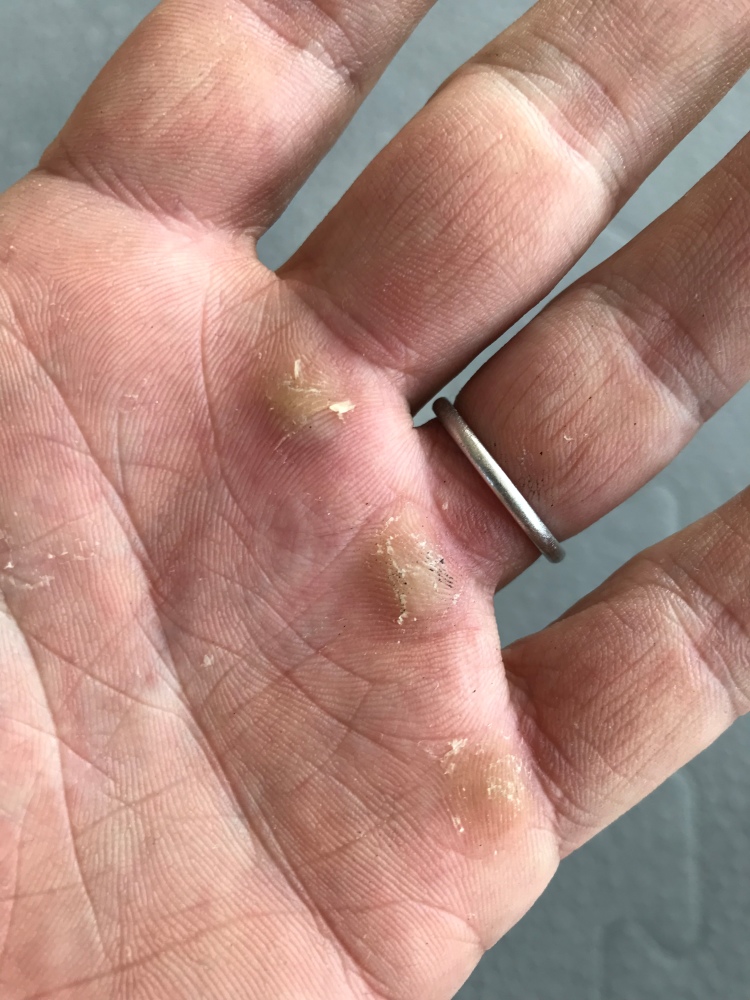 I was tricked! Thought I would cruise through BLZ2 because I'm a prime kenzai alum with solid veggie skills and Ranger Panties.
How excellently wrong I was.
BLZ2 kicked my ass in the best way.
I had many overseas trips so got plenty of chances to figure it out with dumbells (protip : works just fine) and fight jetlag. And right at the end it all caught up with me and I almost crashed across the finish line a burning wreck...but I fortified and salvaged.
Did the sticky this fine Tokyo spring morning and holy gosh darn that sucked. I was quite a sight tapping my phone with my prodigious nose trying to get to the next exercise. Twas doable with 12k in each sweaty palm, but just barely and with lots of breath catching.
I think the best thing about BLZ2 is now I have a bunch of fun stuff in the arsenal for when I am stuck in a hotel gym with nothing but dumbells!
Thanks to my fellow bellowers, inspiring to the last. Except Fish; no one can keep up with Beast Mode Sakanamura.
Other photos: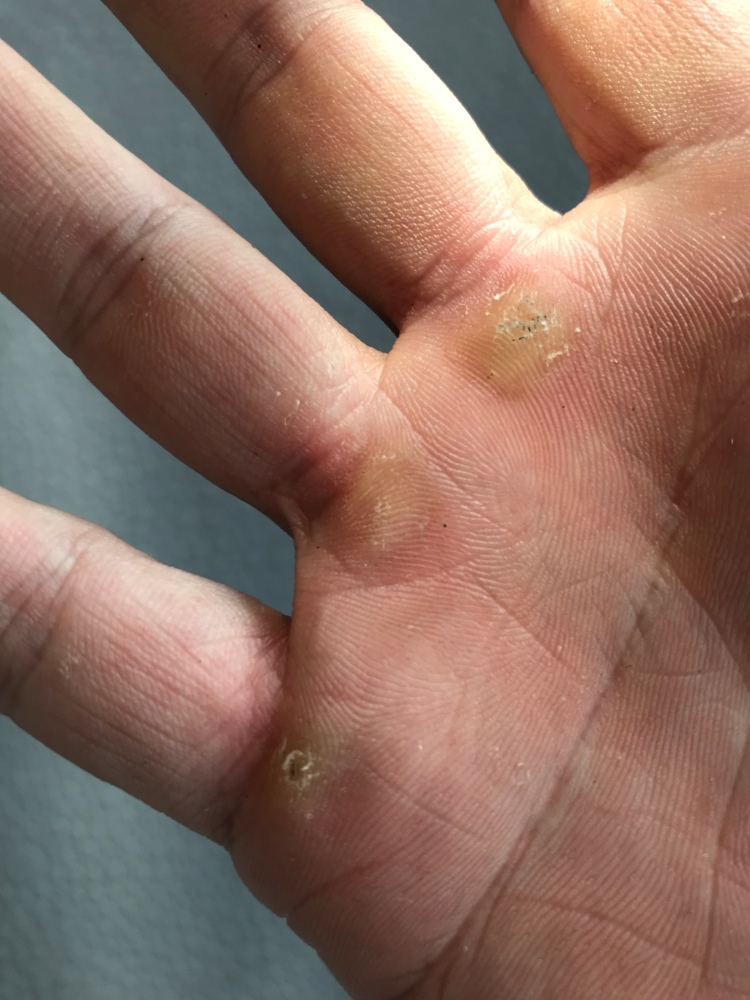 Tweet