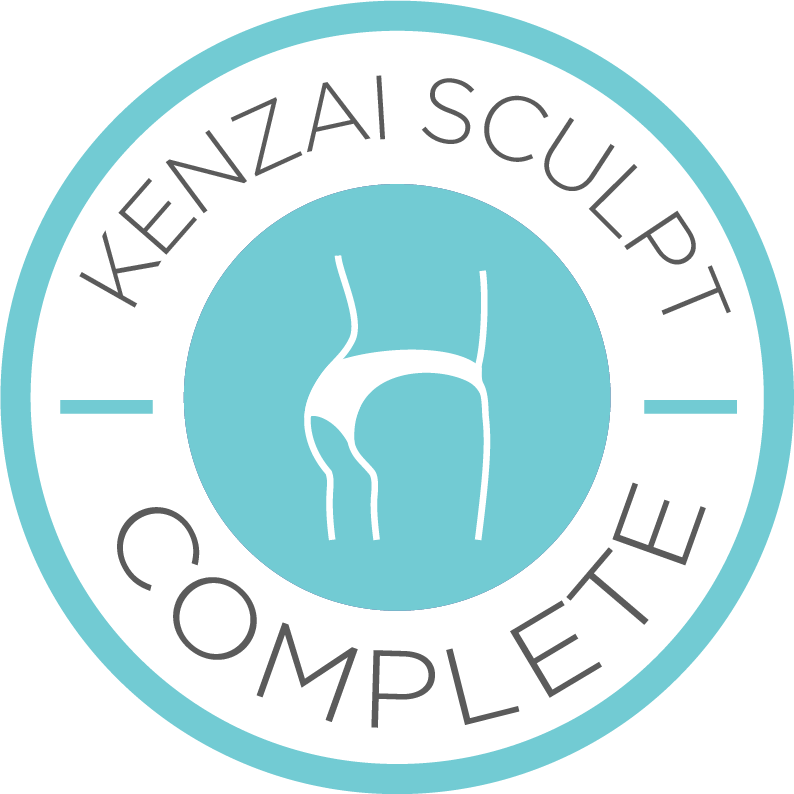 Bootiful
GRADUATION POST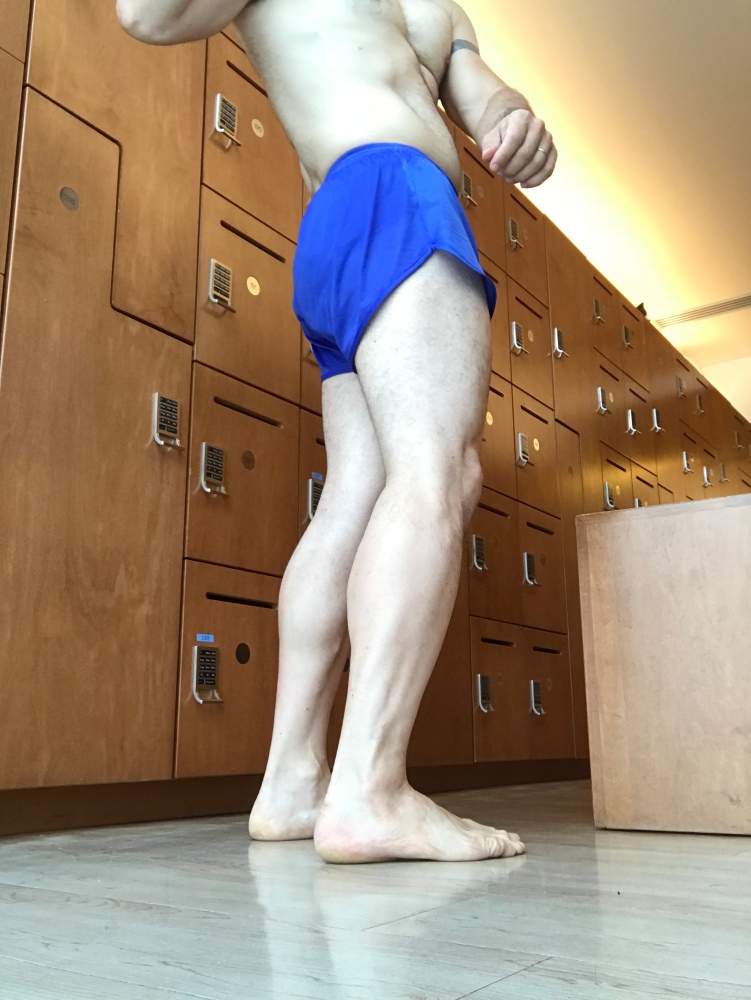 we might want to rename Sculpt to "Calves" because Lordy they are on fire. Last workout was brutal. Started ok, but then just kept grinding along until I could barely lift my heels. Good times!
This program was well timed with my much-needed hip rehab; the barre work went well with my rehab exercises to the point that it almost felt on purpose. Rehab coach said I showed great improvement in 3 weeks; the last 3 weeks of the program so that was proof right there it's working.
Diet was meh, as always. At this point I'm so subconsciously dialed into the Kenzai Way I don't think about it much. I think day by day I'm not so strict but over a week or two it all generally evens out. Photos show that I lost a bit of fluff around the tummy and definitely put on some leg definition. The strict requirements to take me to even lower body fat levels aren't really my focus; wanted to get strong and heal.
And going forwards as we head into winter I'm going to focus on hitting the iron and building up my strength whilst keeping joint flexibility.
Thanks to my booty partners and I really wish everyone would join me in ranger panty photos!
Other photos: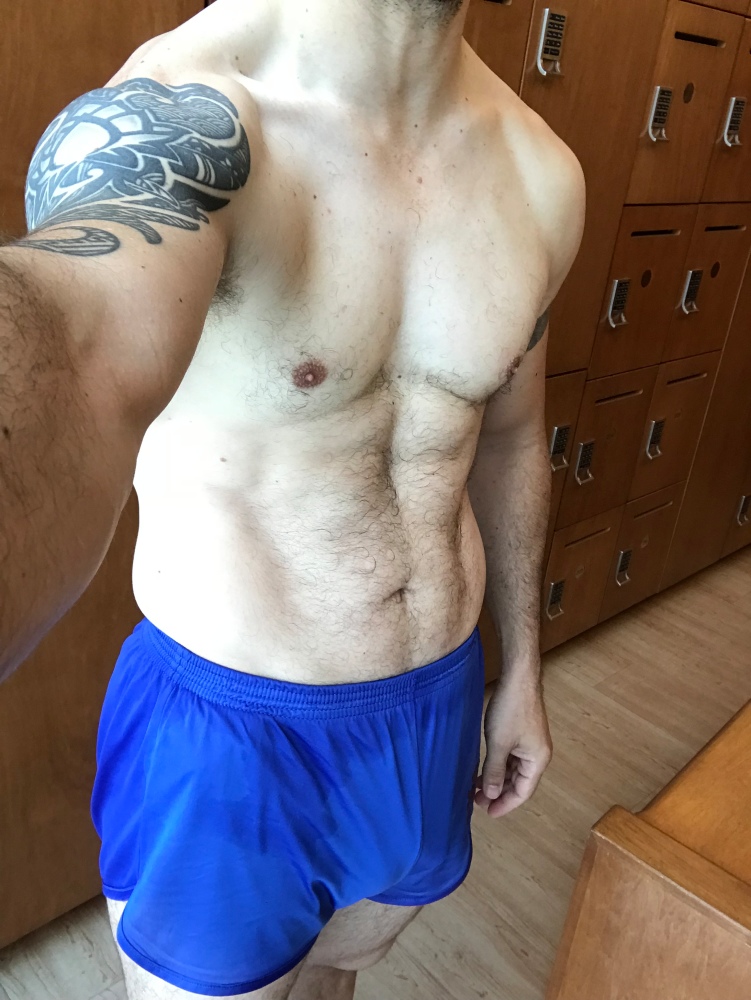 Tweet