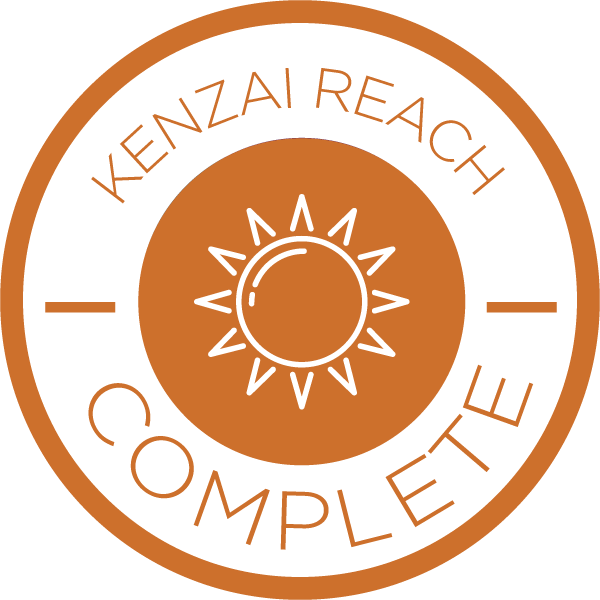 Fizzle
GRADUATION POST
As predicted, ended Reach on a fizzle. Work trip to Copenhagen, 12 hour flight home.
Reach was awesome, but one of the hardest kenzai programs ever, for the simple fact that it's NOT that physically demanding. It's trivial to slop through the stretches and poses, not pay attention to breathing, and just knock it out.
This works fine if it's jumps or resistance band exercises or push-ups, but doesn't do much if it's (supposed to be) calm and centered balance poses or deep stretches.
I think I was a bit naive as to how "easy" it would be to stick religiously to the program; it requires WAY more discipline because the feedback of sore muscles and thinning waistline aren't there. Gotta FEEL it internally.
Loved the long and slow evening stretches and the morning quickies. Had a hard time committing to three times a day for different sets. Often knocked out the main set in the AM right after morning wake up stretches, which really wasn't ideal.
Diet was all over the place but that was not my focus so meh.
Really great lessons; human body is pretty complex and the MECHANICS of flexibility is easily one of the most misunderstood things in the fitness community.
Also yoga hippies are cool.
Fun program, but should have approached it with more seriousness!
Still working on figuring out those bloody PNF strap stretches. Hurt so good.
Thanks to my fellow reachers - good times moaning and groaning through this and couldn't have done it without y'all
Specially Cheech.
When I grow up I wanna be Cheech and Ward's love child.
Tweet