Had me a weekend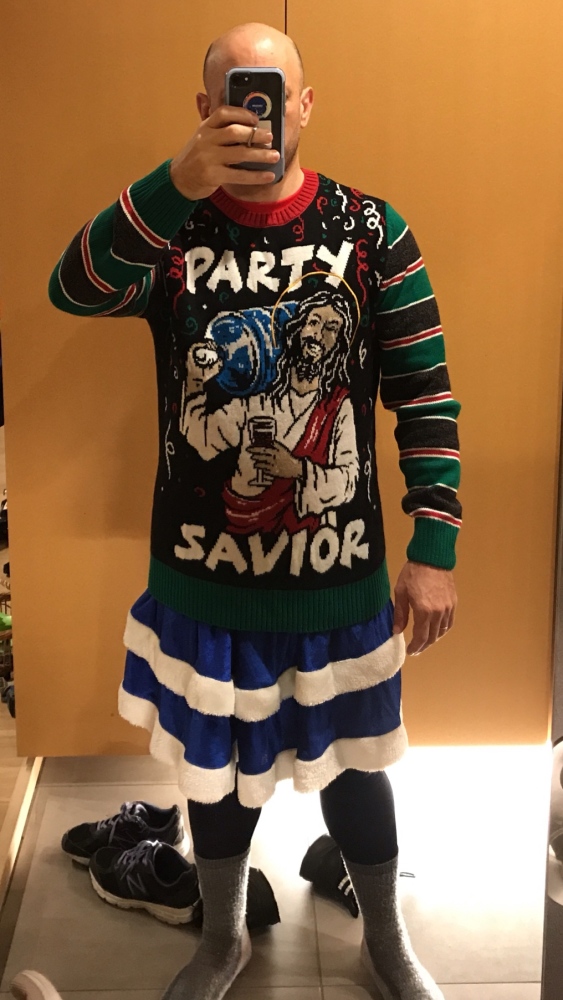 It started Friday, with some heavy barbell work. I went to the gym in Ryogoku where all the sumo wrestlers live and train and I was not disappointed.
Impressed myself with a 131kg squat 3x5 only to realize the dude next to me was BENCH PRESSING more than that.
Managed 65kg overhead press 3x5 nearly passed out doing three 150kg deadlifts.
Good way to be in peak shape Saturday morning for the GORUCK Christmas Light event. A silly sweater and several hundred kilos of rice to donate, a nice trip through Ginza being thronged by photo snappers, and then a pizza party followed by the Kenzai pizza throw down!
Sunday was a 15k Star Course race and yes my team won in 2:31.
Then there was...more eating and drinking.
A good start to the end of the year.
Other photos: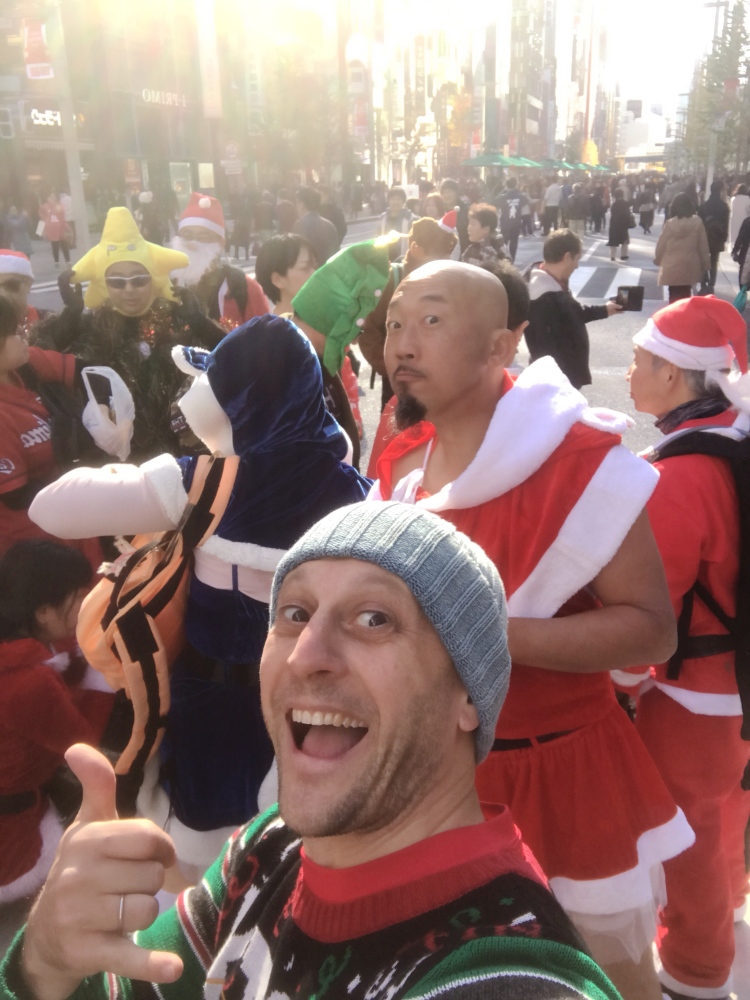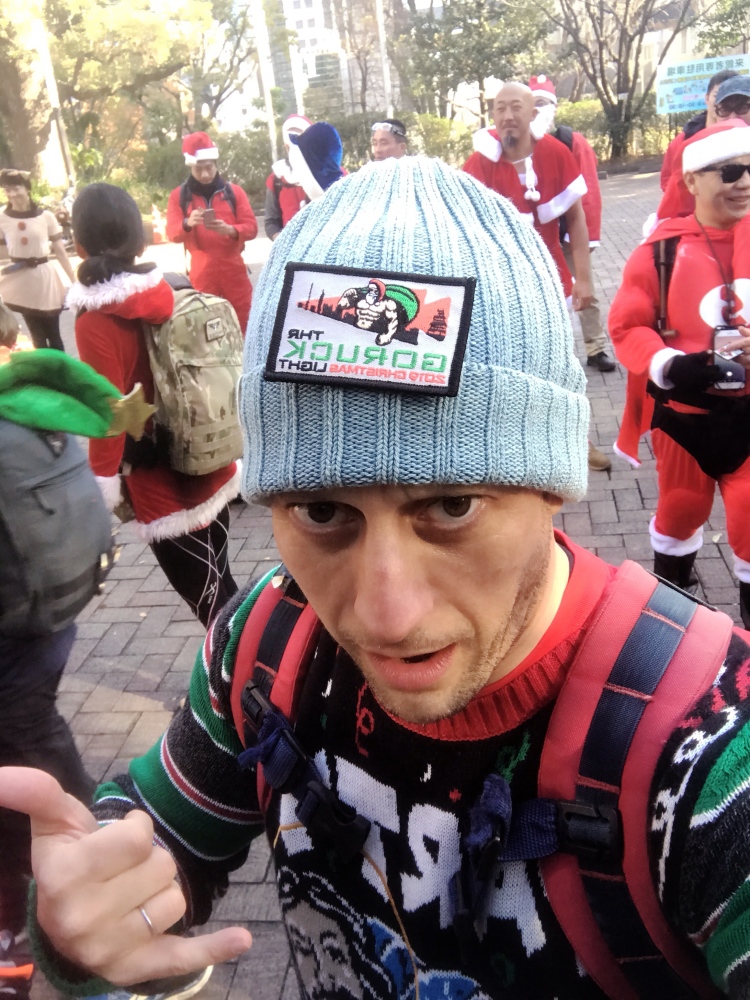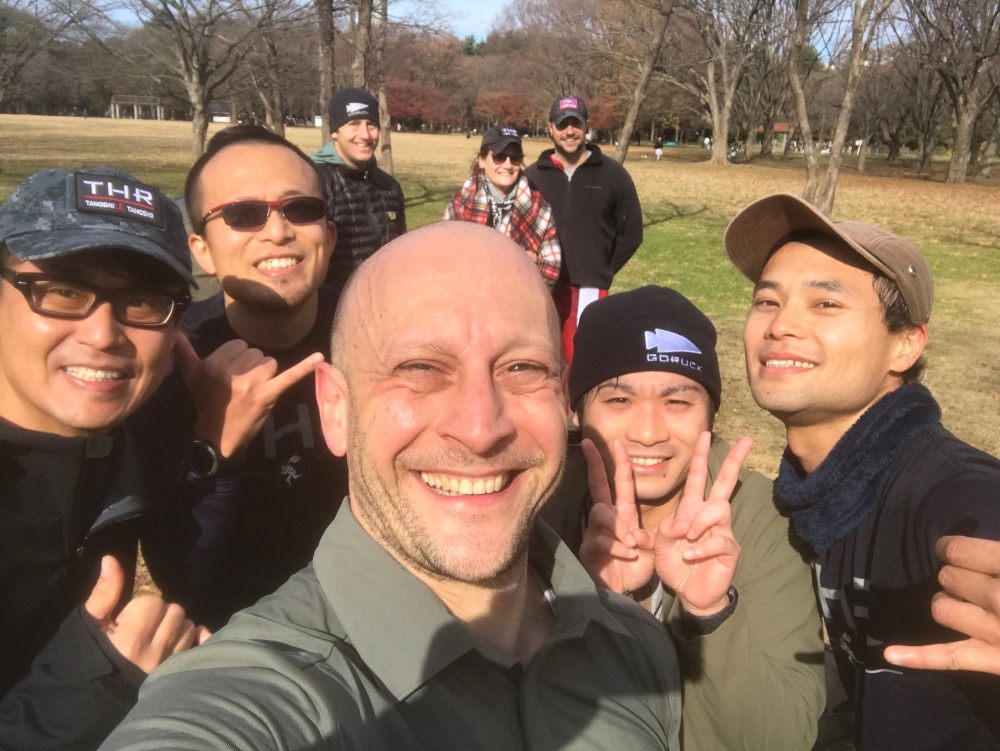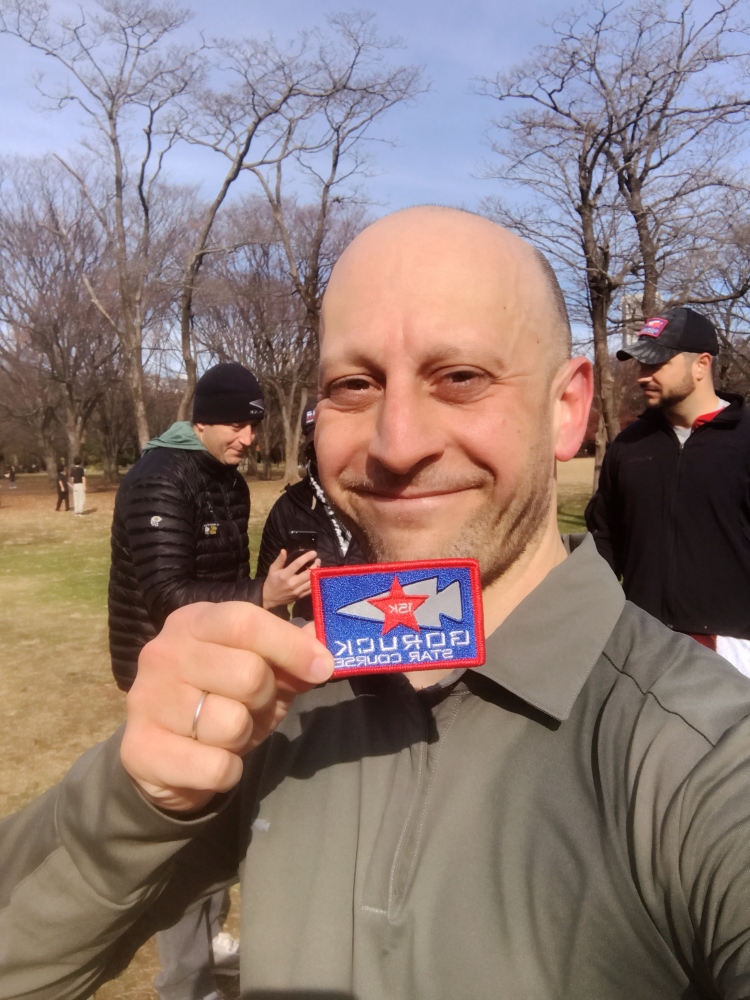 Tweet