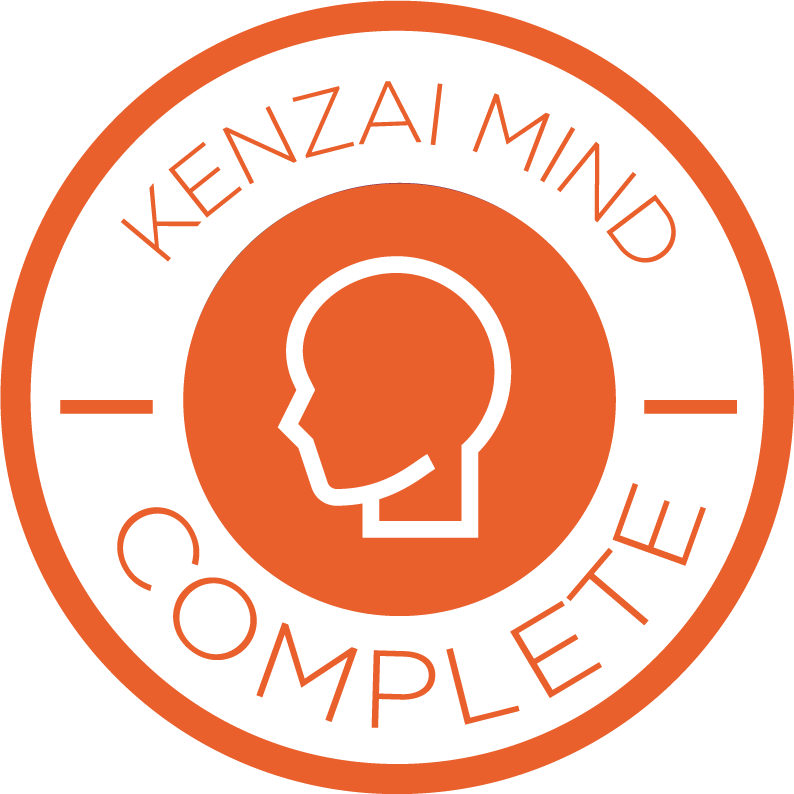 I AM THE SERENEST!
GRADUATION POST
Like the Onion article "Monk Gloats Over Yoga Championship", I am now so Mind Enabled that I am capable of levitating my entire body with the power of my mind alone.
This mystical state of self levitation I have enabled via meta-cognating on the real state of my true self.
I have dropped all illusion and can Truly See Everything As It Is.
Also, I am really good at sitting on a pillow in the corner and silently wondering "when is the damn bell gonna ring...?"
If you want to achieve a similar state of Total Conscious Oneness With The Universe, I highly recommend Kenzai Mind!
Other photos: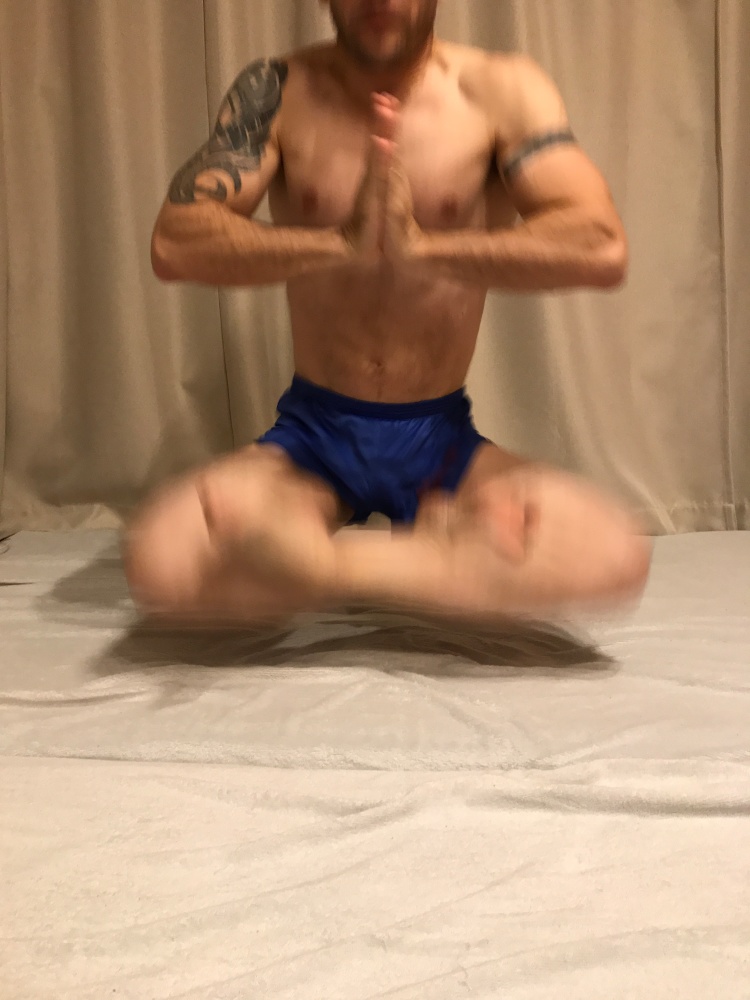 Tweet