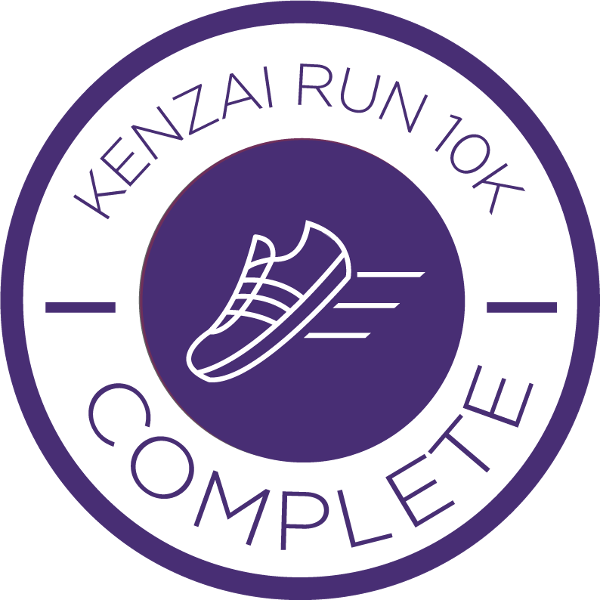 instructions unclear: stomach virus and big run!
GRADUATION POST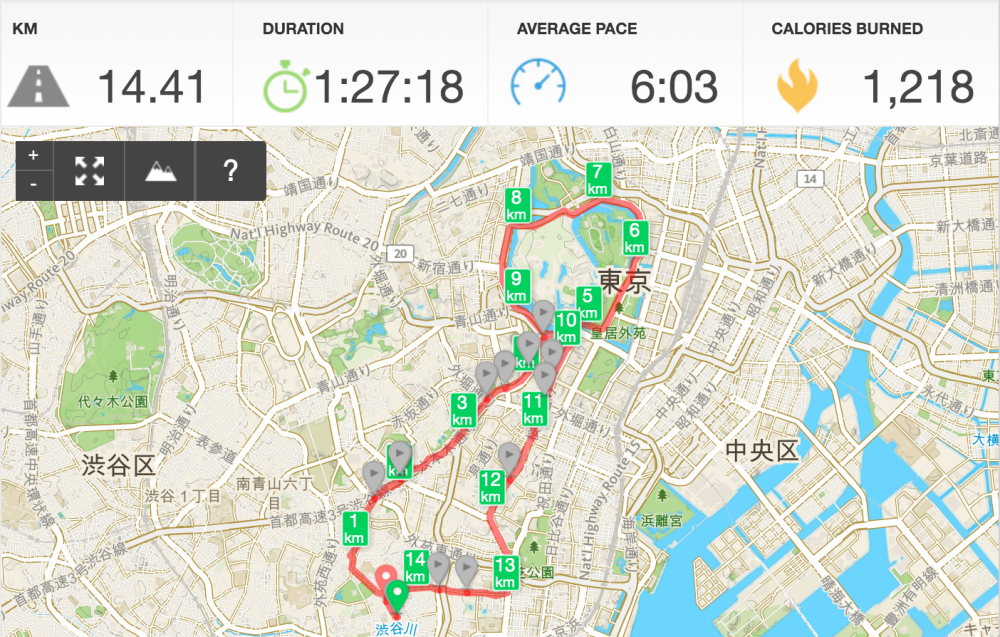 So the last week was pretty crap; after a lovely stomach virus and not eating for three days, I was finally feeling human by the weekend.
Had a big Year-End Party to attend Saturday night, hosted by a woman who works for a magazine about food and cooking, and attended by various professional cooks, chefs, and others in the food industry. Needless to say, I expected the food to be amazing (it was; more below.)
So, instead of taking ANOTHER day off to rest, since I'd already had four, and given that the Saturday weather was ridiculously, unseasonably warm and beautiful, I decided to hit the final run head on.
And what a run it was!
14.4 kilometers, at an average pace of 6:03 minutes/kilo which is pretty much right on pace. Ran up to, around, and back home from the palace in the middle of Tokyo. It's a great loop because it's just about 5k, nice big loop with no stops, it's always got tons of runners, and it's beautiful, especially now with all the ginko trees changing color and dropping their leaves, and the occasional swan in the moat.
https://runkeeper.com/user/renfieldkuroda/activity/704041693
Kenzai Run has been great: fixed my form, even convinced me that wearing shoes isn't so bad, and gave me a good progression to manage my pace so that I could up my distances every week and not get burnt out.
Definitely recommend it for anyone who has dabbled in running but could benefit from some structured training.
Finally, shout out to my Arno Posse -- great job ladies and gents!
Tweet