Iron sister!
Nov 18th, 2019 at 11:31PM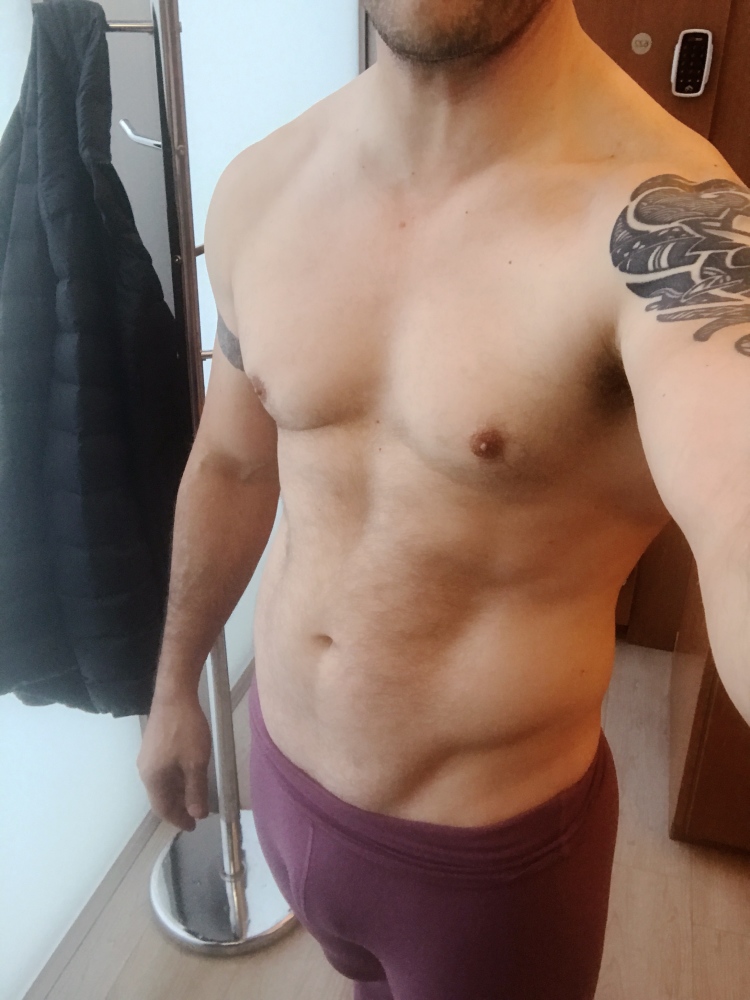 I had my suspicions when I saw you warm up with a jump rope. Then I oh-so-casually peaked at your phone When you were in the other squat rack loading up the barbell and saw that you are doing Iron.
Getting it done, sister!
I haven't gotten creepy enough to troll through the blogs and find you...yet. 😁
Anyway keep up the good work!
As for me, it was a high-intensity low-volume day, capped off with a nice single deadlift at 140kg:
https://www.instagram.com/p/B4-2QcnA0lR/
Body weight is steadily going up. I'm at 77kg now and though the six-pack is hiding I'm keeping bodyfat under control...despite the obscene lunch I had today which started with Ocean Party, detoured into meat-n-carb with a side of Fry Yo Veggie, and crashed into a giant hot fudge sundae because DEADLIFTS.
Yes kids, you too can live the Kenzai Dream. Al you gotta do is DO THE WORK.
Other photos: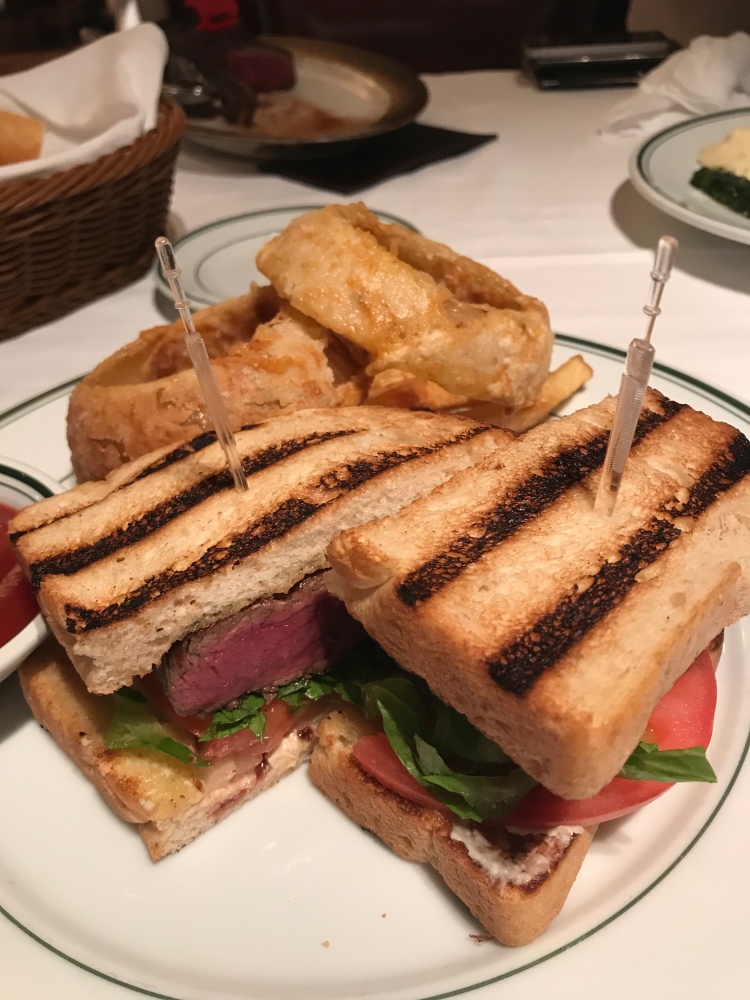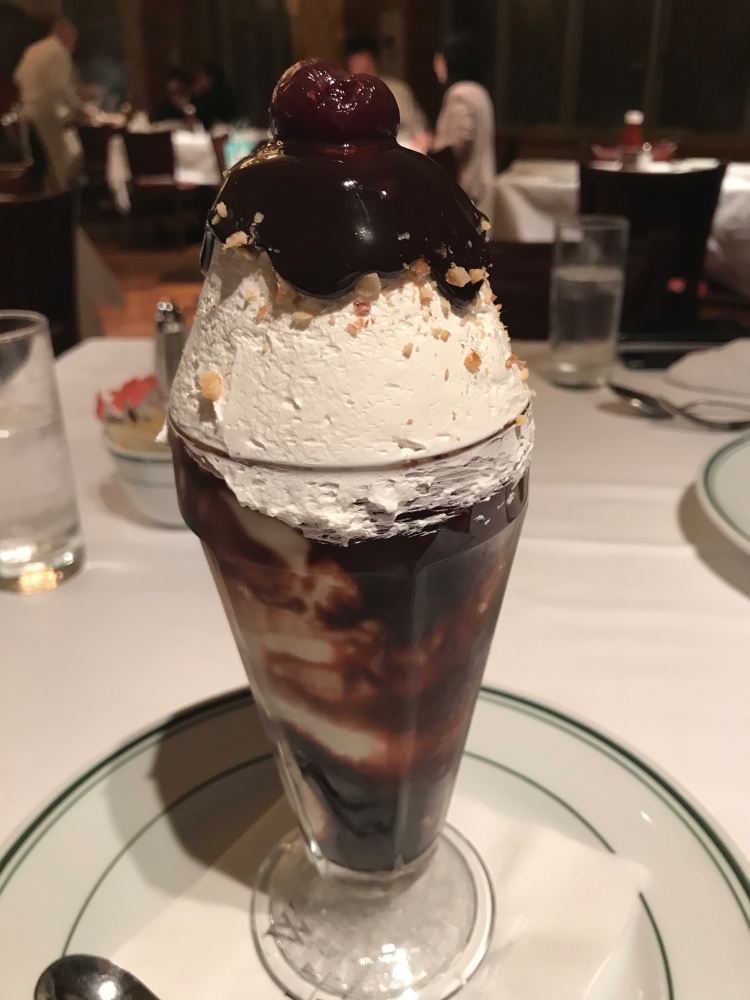 Tweet