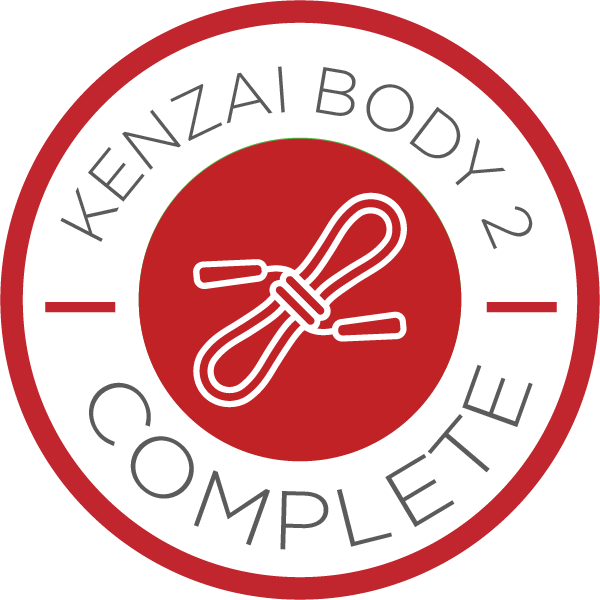 proving with a negative
GRADUATION POST
Started this program with power and commitment...ended on a major life downer, jet-lag, and overall fuckit-ness but regardless :
I killed it
#nothumblebrag
I reaffirmed that I really do not enjoy skipping. Yeah, I know, Kenzai-boy bite your tongue. It is BORING to stand in one place and bounce up and down. Some (many) days I just completely passed on the cardio, usually followed by some serious running. I did a bunch of distance these 3 months. So overall I think I was on target.
Foodwise, I was a scheduling mess; when I prepped and had bentos and snacks, I nailed it. When I didn't, I often just didn't bother eating for a couple meals. I'm kind of used to not eating because I did Intermittent Fasting for almost two years, so it was no big deal, but not ideal for cleaning up the metabolism.
Still, I ate quite clean, and the results are solid. Waist way down, probably 5 cm (haven't measured) and weight down like 7 kilos or so (also haven't weighed-in for weeks). From looking at myself, my scientifically accurate to three decimal places estimate pegs my bodyfat percentage at like 15-ish right now...maybe less? Lower on my upper body (abs showing nicely) but probably thicker on my legs...though I did notice when I was doing the marathon 3-minute wall sit this morning that I got all kinds of quad definition on my thighs...so yeah bodyfat is way down.
Feel physically damn good (mentally fried, but that's not Kenzai.)
Ate my bento for lunch; giant pile of spinach and zuccini, etc. and after I ate I was all "WTF am I doing? Time to PARTY."
So I went to 7-11 and bought a medium-sized bag of some corn-chips snack thing and a small bag of some chocolate-covered puff things. Snacked them down whilst surfing the intertubes and sipping my tea. Tasted crazy salty OMG, but started firing off all kindsa brain-drugs. Mild euphoria...
Then about 3 minutes after I cleaned out the snacks, my stomach starts...gurgling. Like, really protesting: "Yo, brain? You there? What the ACTUAL FUCK are you sticking in me? I cannot digest this sludge, you moron. CLEAR A HOLE!"
And then I spent the next 20 minutes surfing the intertubes on my phone. Sitting on the toilet. In agony.
Think I lost another kilo of weight and I am probably now totally dehydrated, given how much fluid I lost...
And, as an added bonus! I now have a stunning headache; salt + sugar + dehydration.
So I have reaffirmed that yeah, eating clean is good.
Thought for dinner I would man up and go for a nice bowl of ramen...but now I am thinking I can't handle the salt and grease, so keep it simple and just go for a big cheap bowl of carbs; spaghetti with meat sauce, or many even a simple chicken rice...
Shout out my brothers and sisters who overcame way more crap than I; back surgery and illness and having to live in the tropics and being horribly, horribly less fundamentally charismatic than me...everyone overcame greater hardships than I and totally rocked it, so respect and love to you all: Well done.
Tweet