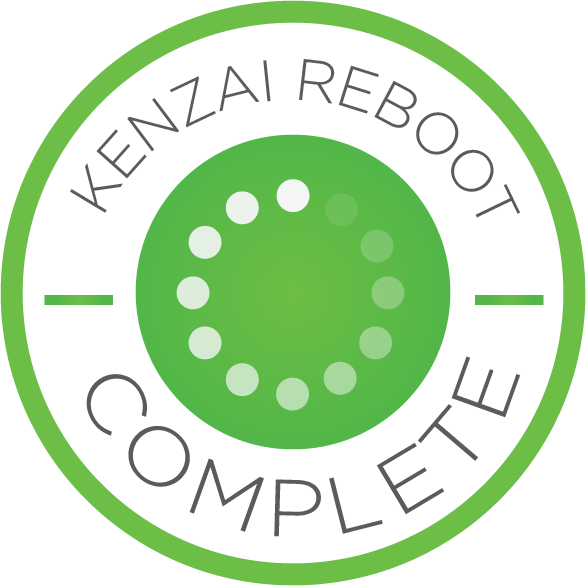 Rebootalicious!
GRADUATION POST
So that was fun!
Spent the last couple days in nyc, destroying my diet with pizza and diner food!
At least the hotel has a nice gym; plenty of room to jump and do my super sets.
So, reboot: excellent. Just enough to get me back into good discipline, especially now that I'm on vacation for a couple weeks in the Big Apple Pie and Other Distractions.
I like the doable amount of exercise; it's not about dying every workout. Much more important to just get it done and be back in the habit of hitting it every day. Proud to say I did not miss one single workout.
Not so proud to say I was not nearly as disciplined on the diet. Oh well, I had a decent balance between eating well and enjoying life, which is really the point, eh?
Anyway, I'm back into the groove, which is really the point. Will keep hitting the gym, even though I am purposefully going off piste on food. Come on man, nyc! Gotta get my bagel on!
Good job everyone; some old and new faces, everyone killing it kenzai style. Very proud of y'all!
Tweet