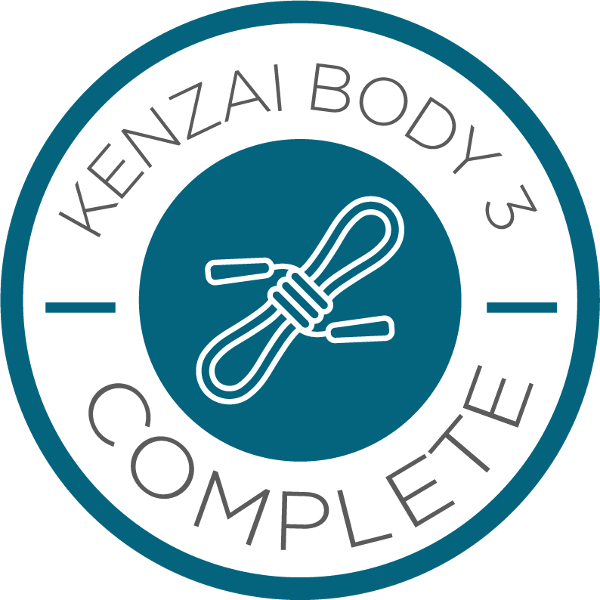 Third time's the charm
GRADUATION POST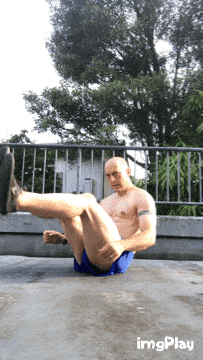 Well, that was 90 days of something!
Wouldn't have thought that there'd be this much to get out of a THIRD body program, and yet here we are, brain full of learning and muscles a'ripplin'.
This time around I had a much more realistic balance of life and training, what with the babies and the job and the extra curricular rucking events and Spartan race.
Had a better handle on managing food with work dinners and weeekend stuff; wasn't nearly as strict on grams as I used to be, but also got great results without stressing out and being That Guy at the restaurant. So that is a clear win for sustainability.
I also discovered the joys of Ranger Panties and loved sharing it with the world.
Mad thanks to Ocelot Posse; good show and well done and (since those of us in the future in Asia are here first): last day sucks. But you will kill it!
Other photos: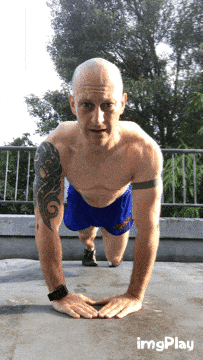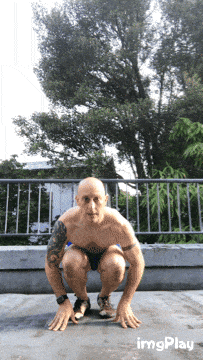 Tweet