totally NOT STALKING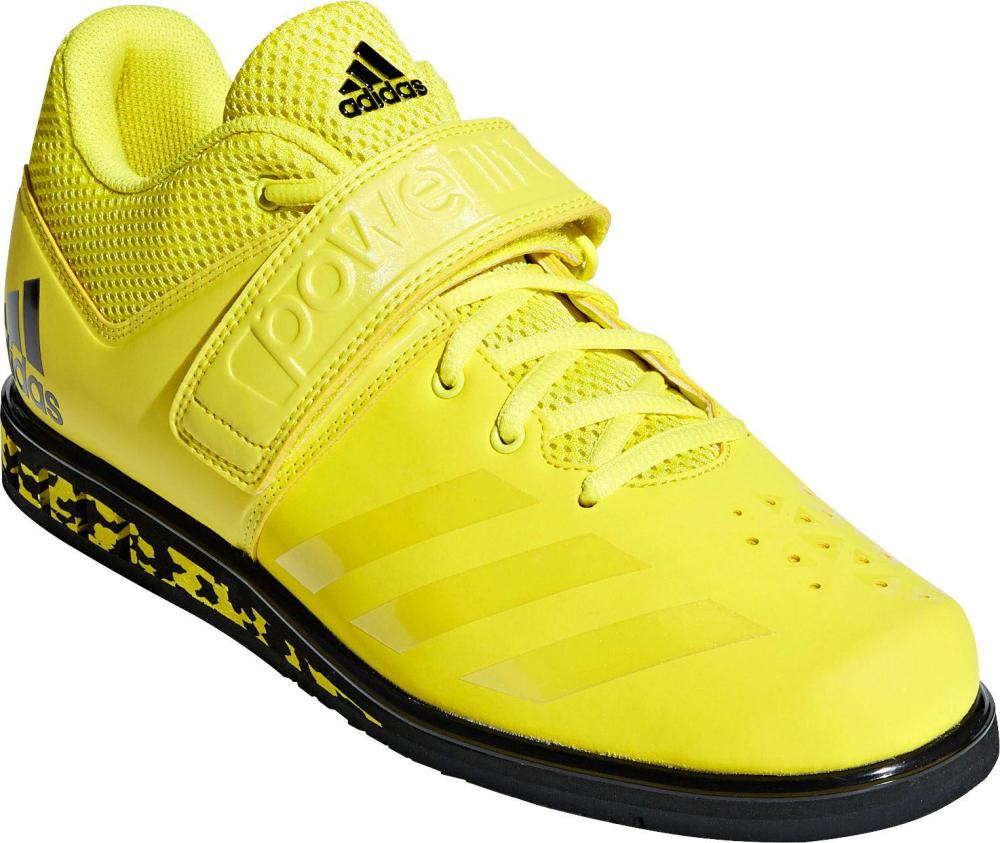 I am totally not creepy and just giving a shout out to Patricia S. https://kenzai.me/patriciasa/blog aka IRON SISTER.
Three days to go girl GIT IT DONE!
Meanwhile I got me a fresh pair of Adidias Powerlift 3.1 kicks and they are so yellow I have to turn up the volume when listening to Spotify because my shoes are so loud they drown out the music.
My go-to protein has been SUSHI and STEAKS as we head into the year-end holiday party season.
Body weight is stabilizing up at 78kg after spending a long time in the low 70s; nice to rock that 8 handle and though I have lost the six-pack I am gaining on all my lifts, currently working:
squat 129kg
bench 69kg
press 65kg
deadlift 147kg
Loud shoes CLEARLY help.
Tweet