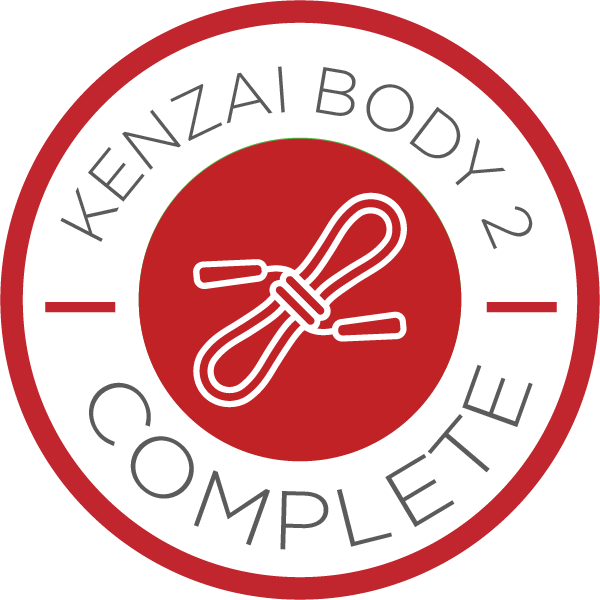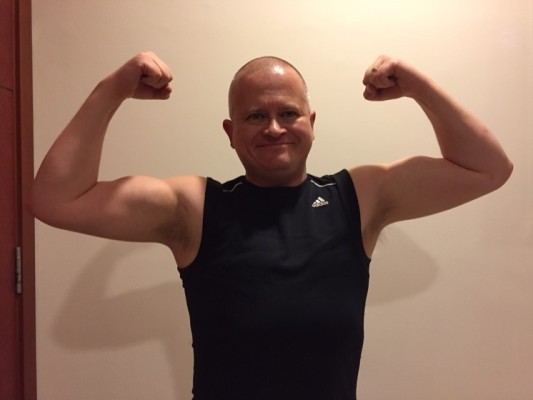 Tough course and, to be honest, not always enjoyable :-)
But it's not necessarily the process you're meant to enjoy - it's the results. And I've enjoyed the results - looser clothes, been sleeping better in recent weeks, feel fitter and stronger. 7-8 kg lighter than at the start of the year and even though weight isn't the best measure, it does give a morale boost.
I wish I'd participated more in the blogs - full of excuses for not doing so, but they don't stand scrutiny. 5 minutes a day, I could have done better - apologies for that.
I mentioned on the other blog I'd probably give myself 9/10 - dropping points on the diet side. Diet definitely better overall, but some lapses. Won't beat myself up about that - the reality is most people can't commit 100% to every aspect, there has to be a balance with "normal life". Rightly or wrongly, I think having some of that balance during the course makes it easier to maintain a balance once the course has finished - rather than being a pendulum swinging from extremes...
Many thanks to the Kenzai team for the effort they put into these courses and for keeping the site ticking over so well - a fantastic and dedicated group of people - thank you!
Also, many congrats to the rest of the course members. Sorry to see some fall by the wayside, but I hope they can have another go - it's well worth it!
For me, I have a week of holiday next week - then back into exercise again - the daily routine will largely remain, as will lessons from the diet side.
Will hopefully do one more course this year as well, undecided on which one :-)
Thanks all - see you around!
---