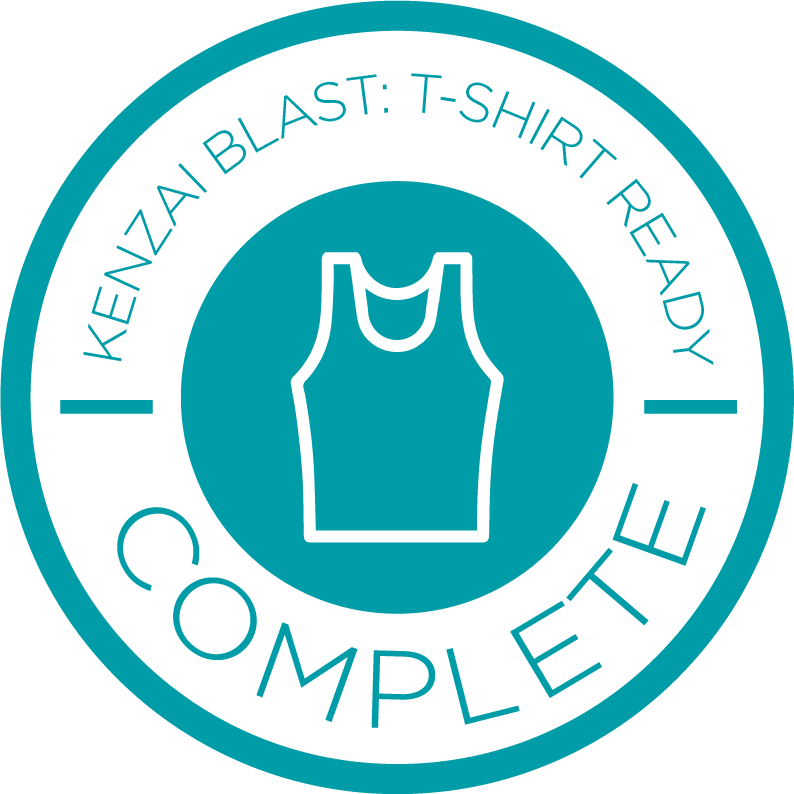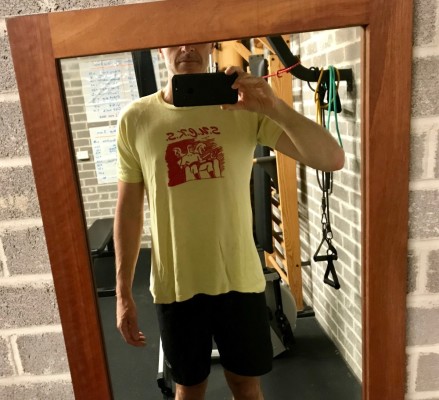 That was short, sharp, intense and at times a bit painful but thoroughly worth it. After a boozy and generally indulgent (Australian) winter it was just what I needed to physically and mentally slap some sense into me.
I must admit I was expecting a modest cardio session for Day 28, but did enjoy the workout.
The challenge for me now is not to go back to extreme over indulgence. I went on vacation immediately after my last program and slid off the rails within days. This time it is life as normal for the next few weeks which should give time to get a regular maintenance schedule going before year send silly season kicks off.
Thanks to Burnsy and the group for keeping the blog so informative, light hearted and entertaining. Jason, that was some f...king funny stuff man and really helped keep me engaged. Cheers.
Go well Team Marin
PS: Dug out a 30 year old musty college drinking shirt, image attached.
---