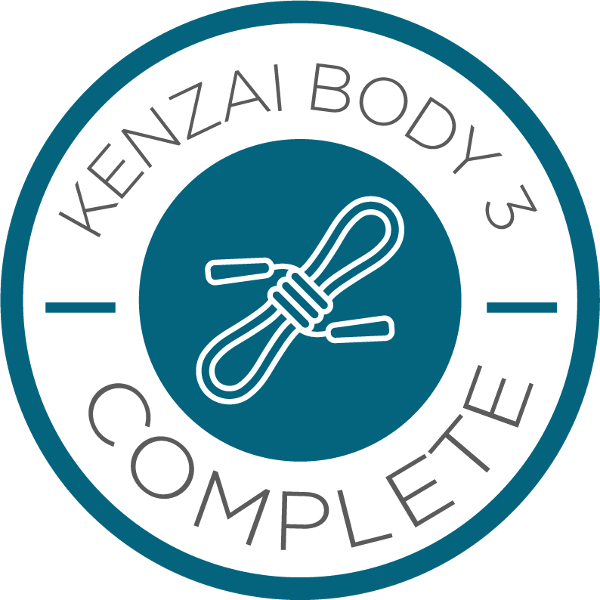 KB3 tests your limits!!!
This was my second round and what a crazy time, I experienced many highs and lows but overall have had the opportunity to learn from the various challenges.
Throughout the program:
- I learned how to manage my diet and exercise during Ramadan
- I learned how to better prepare and manage my exercise during travelling
- I learned how to manage work and sleep when overwhelmed with too much
Even with so many challenges I've had some great outcomes:
-I've managed to go down a dress size
-I feel much stronger, my arms especially are more defined
-I've lost a few kilos and inches on my belly
Upwards and onwards to my next program.
Thank you Ward, Karen and Yasmin, for all your support and motivation throughout the program, you really helped me stay focused and helped pick me up during my lows.
Look forward to seeing you all on the blogs!!!
---