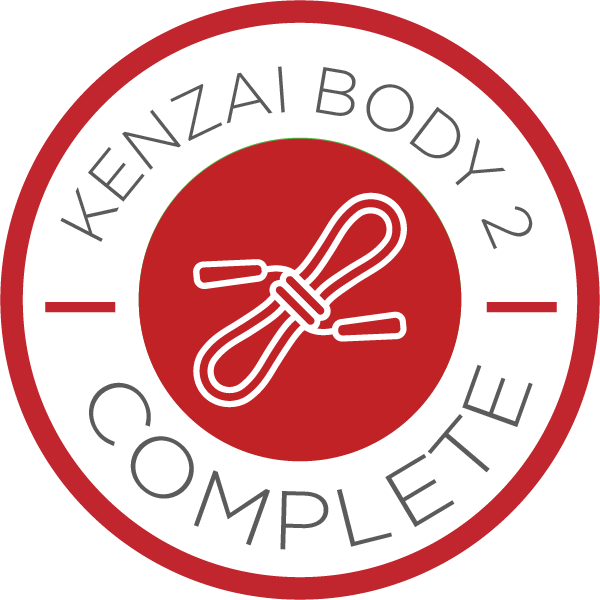 Graduation Post
GRADUATION POST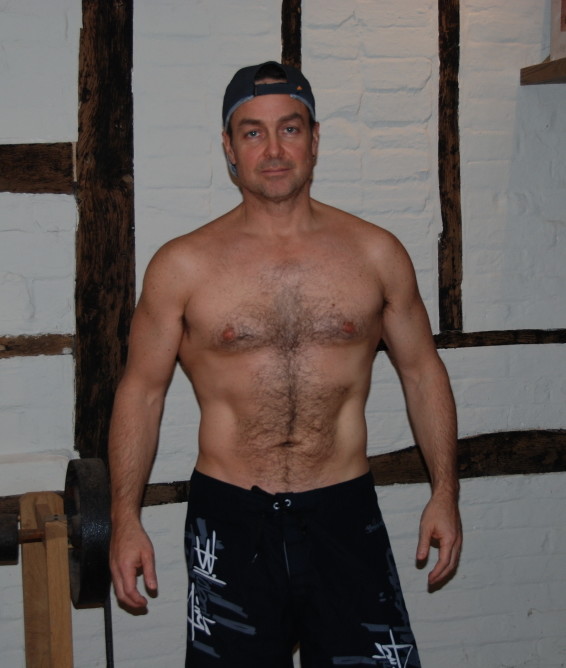 My team members really rocked this. Well done to you all. Shame I am on another Continent as I would love to have gone on one of the Portland mountain bike treks with my Portland team members and Ward and Thomas (my inspirational trainer from KB1). Big thanks also to Brett who shines through as a thoroughly good and positive guy. Biggest cheer is for my wife Oonagh who kept me going in the dark days. She skips better than me (but seems to have an aversion to the rowing machine and even attempting a pull up).
In the end, my KB2 was undermined by injury, work and flu and it was probably more of an 8 week reboot over 90 days! BUT IT DOES NOT MATTER.
Overall, I am very happy. I love the Kenzai approach to healthy eating and these are now habits that I intend to maintain for life. New motto is "Nothing processed or refined"
As for the workouts, they are great. I struggled a bit with a dodgy back at the half way point and near the end with my knee flaring up. This week was a disaster with work and flu. On Friday I had a shocker at work not getting home until 4am and Oonagh's flu finally struck as well. I shall work my way through the missing workouts and look forward to being back on Kenzai Life.
I am in all my post KB1 clothes and feeling strong overall. My knee seems to be at 85% and I know that I can strengthen it even more and I will refocus hard now on the rehab. I feel so positive, I have booked a skiing holiday for February with the family and am now planning a ski touring week in the Arctic Circle in Norway for Spring.
Thanks to you all.
Quote of the day:
"You have two lives and the second one begins when you realise you only have one"
Nicolas Henin, French Journalist held captive by ISIS for 10 months in Syria
Tweet