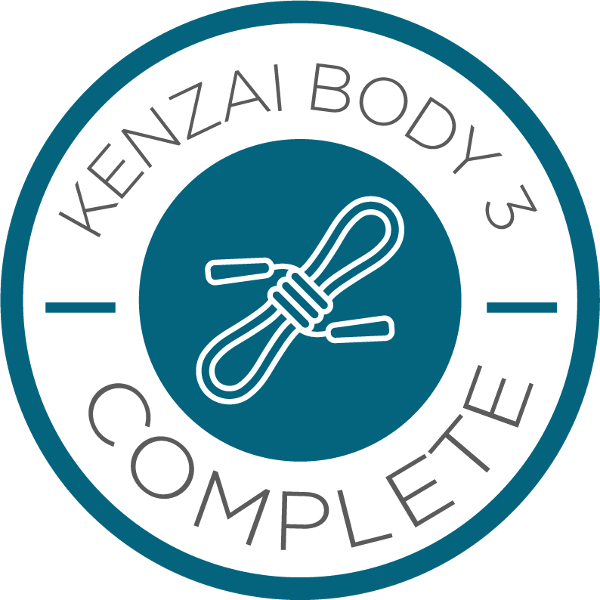 Thank you
GRADUATION POST
Jul 18th, 2016 at 10:27PM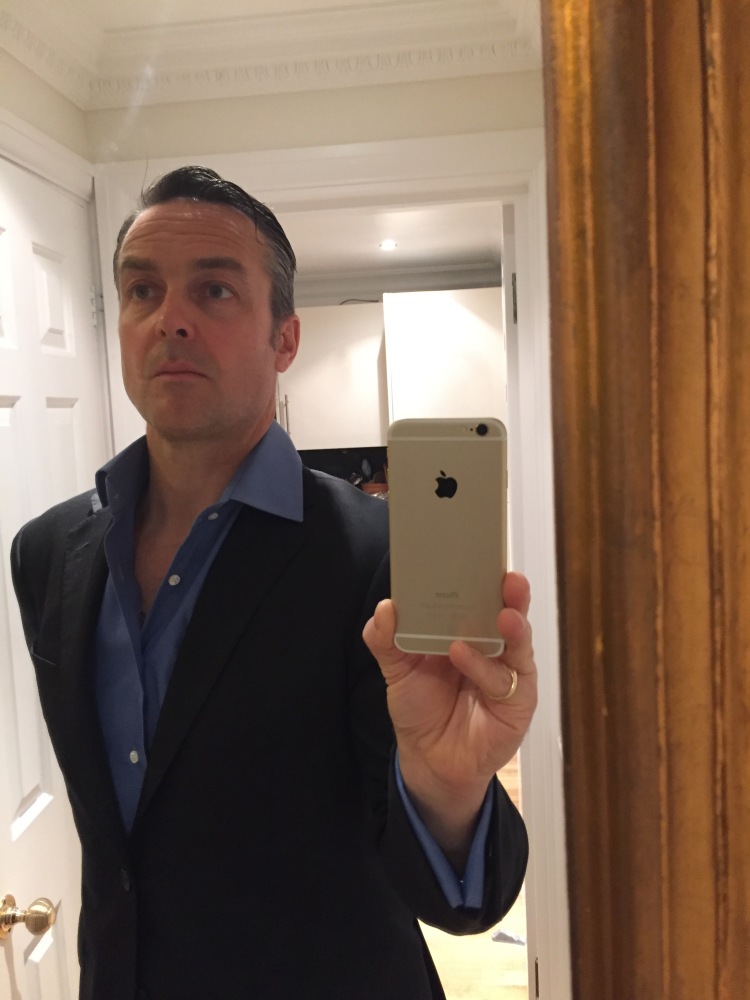 Once again Kenzai has knocked me into shape. I am back at 82kg and all the clothes I bought two years ago after KB1 fit no problem.
This was a great team to train with. Loads of inspiration and fun from around the world. I won't pick any one person out because it truly was a team effort and everyone brought something unique to the table. My thanks as always to Thomas the great motivator himself.
I had a struggle right at the end because my work life just went CRAZY. As a corporate lawyer in the City of London Brexit has caused no end of trouble and I also had a promotion and took on a new job in the last 3rd of this 90 day cycle. Although I may have slipped on the blogs and training, I was strong on the diet and maintained exercise daily even if it was just cycling to work sometime.
I am looking forward to KB Life for a bit and then I want to try KB Run 2. I am looking forward to an active Summer thanks to Kenzai (and looking sharp in a suit)
Tweet