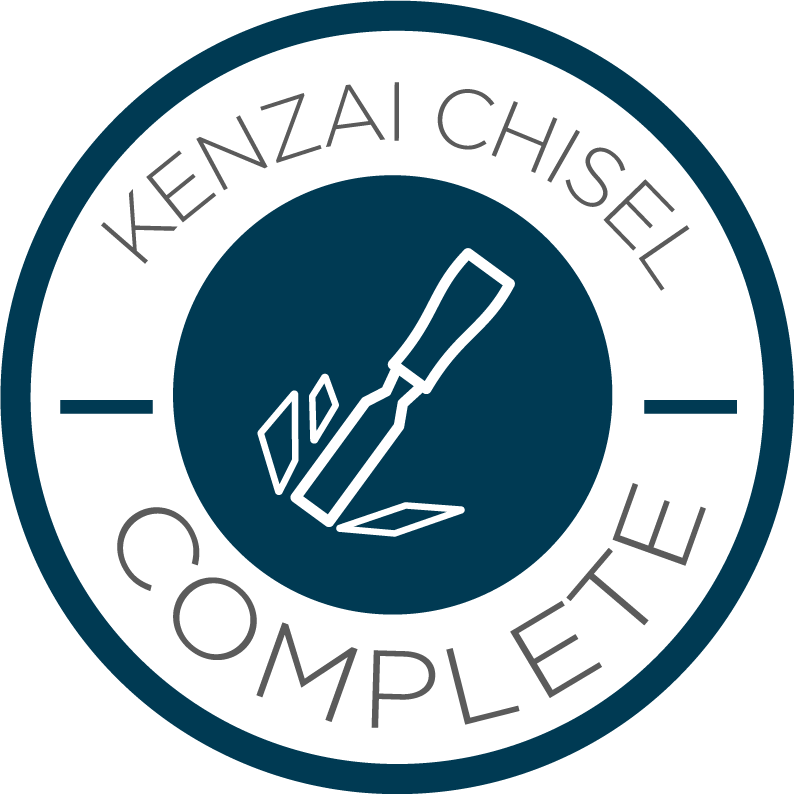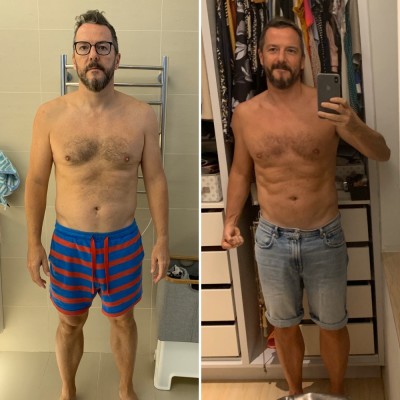 And we're done!
Man that programme - sheesh it's the best and toughest! I thought the Beach Blast was great but nope it's Chisel. Fast-Furious-Pedal to the Metal the whole way - running on fumes for the last two weeks too with my 100g carb a day allowance.
I'm happy - I really committed to this one - only a couple of diet slips (mainly fermented grape variety) and I missed one cardio but I more than made up for that on other days. I wouldn't change a thing. Last time I did this programme I did 4 great weeks and then went on holiday so even though I did workouts the diet went out the window and that's crucial in this.
This time around I made it a Chisel T Shirt Blast combo - as I subbed in those workouts on the strength days. I managed to do the last 2/3 weeks with a very very gammy right knee by subbing out the jumpy moves - pleased how that worked. Despite the knee my skipping got better and the Handstands are really getting there.
Thanks to Sharm for guiding us all through this 6 weeks of madness and for kicking my butt about overdoing it.... Big shout out to Dermot and Cora for nailing the programme and being active on the blogs and supporting us all. Big love as always to Janet for coming to the blogs and giving support during some wonderful life events - Congrats again! Fish, Jim, Mr King, Watson, Matt, Lissi & Suzanne (keep going you two you're doing great!), Silvia, the Scotties, the George Bs and the Kommunity for coming by my blogs and giving me a push - I truly appreciate it.
A final word to any of you thinking of doing Chisel - if you don't nail the diet it just really will be a lot of jumping around for 6 weeks.
---