KTS - hanging on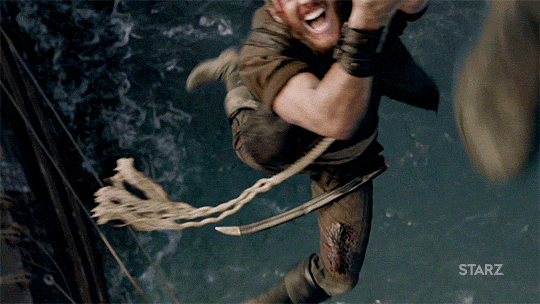 Man................
Both boys at home have a cold virus - Margarita maybe coming down with it too - and I for sure have it but oddly seem to be doing better than my teenagers. Just sore throat and lethargy not the manflu-in-training that they have.
I don't know what it was about Tuesday's workout - maybe those deep squats with the twist or the sky kicks or side leg raises but I can't frigging walk right now.
I did a spinning class last night instead of the bodyweight workout and yeah sure it made me sweat buckets, heart pounding and close to throwing up but despite the blood going into my legs I still have crazy DOMS - all down in the inside of my quads.
Didn't workout this morning as feeling rough and the thought of the 75min super heavy body workout has me feeling like that GIF above - just got to hang on until Sunday..............
UPDATE Workout Done = 74mins!!!
Other photos: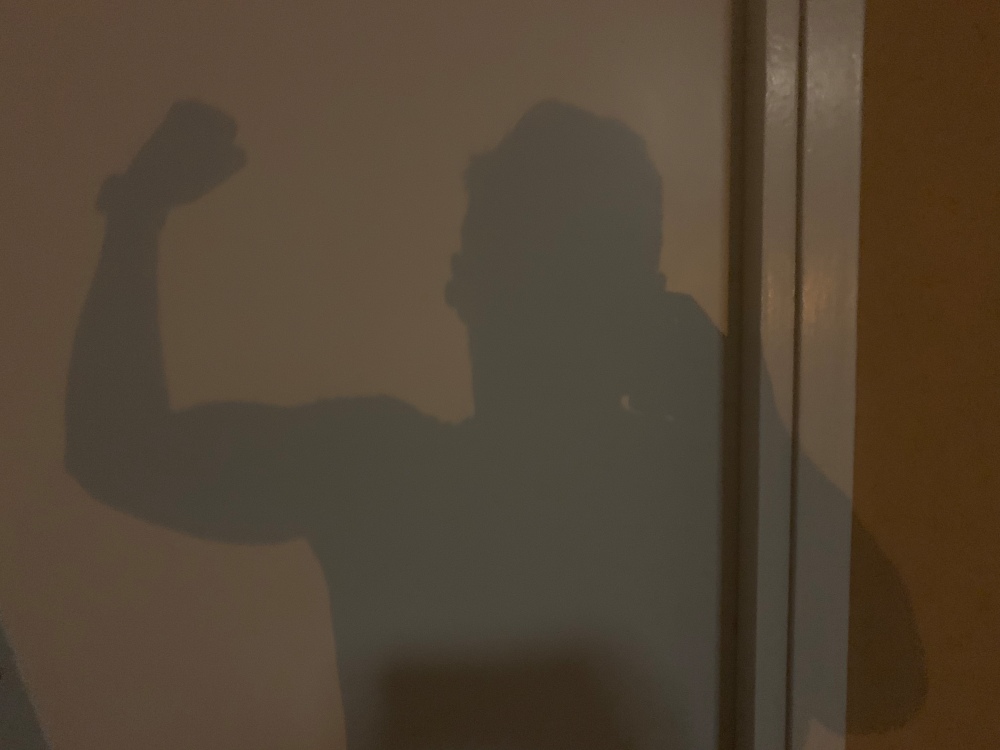 Tweet