nearing the end
May 30th, 2019 at 10:44AM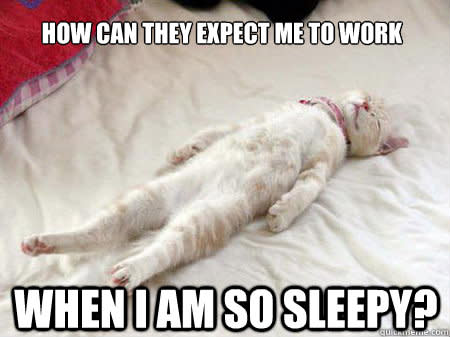 Not long to go on Blast now. Yesterday I had a mad day at work and at home so no workout and a slightly suspect lunch that involved a bit of fried chicken...... Sleep last night was all of 3.5 hours as I got up with the boys to watch our team fall to pieces and get stuffed 4-1 in the Europa League final. Not good. Packed the boys back to bed at 5 am and I went out for a 8 km run (more like a jog it was that slow) in the dark and then did yesterday's workout. Man that was a bit of a tough number to do after a run and not much sleep.
Feel asleep on the ferry on the way to work........today I will need caffeine and lots of it
I may do today's workout tonight after work if I'm still ticking along.
Day off tomorrow as the lovely Mrs is taking me out to lunch and then for a spa for my 49th birthday. We're going to a GRIT class in the morning before hand. Saturday we're on a junk all day so Sunday will have to be a monster session to catch up and finish with a smidgeon of glory.
Tweet