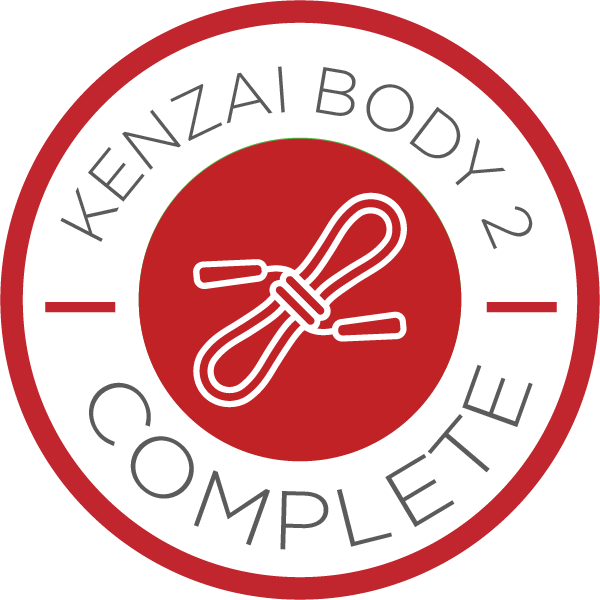 Boom!
Done and dusted!
I'm really happy to have completed this programme and injury free, which was one of my goals from the outset.
Overall Im pleased with my results but if I was to be completely honest I feel I could have done better with nutrition. Being pescetarian I never felt I was quite on point with my protein grams and when I compare muscle growth between KB1 and KB2 I feel this is apparent.
I trained with my husband John (also on the program) which was fantastic! He has done so well and I'm super proud of him. We kept each other honest even if we did have a couple of occasions which required bubbles to celebrate.
I've enjoyed the sense of community and loved reading the blogs to see how all my team mates were doing. Thank you all for your words of encouragement especially when I had the set back of surgery. Ive loved having Kim as my trainer, you were so attentive Kim and genuine in your communications and follow up. (I have been meaning to ask.. did you let your daughter go see Joker in the end? )
Not sure whats next on the cards re Kenzai but for sure it will be one of the shorter programmes..... maybe kettle bells?
A big well done to everyone and wishing you all a very happy and healthy holiday season.
Much Love
Roscha x
Ps I loved the final days workout and the 1000 skips seemed to fly by!
---