Week 3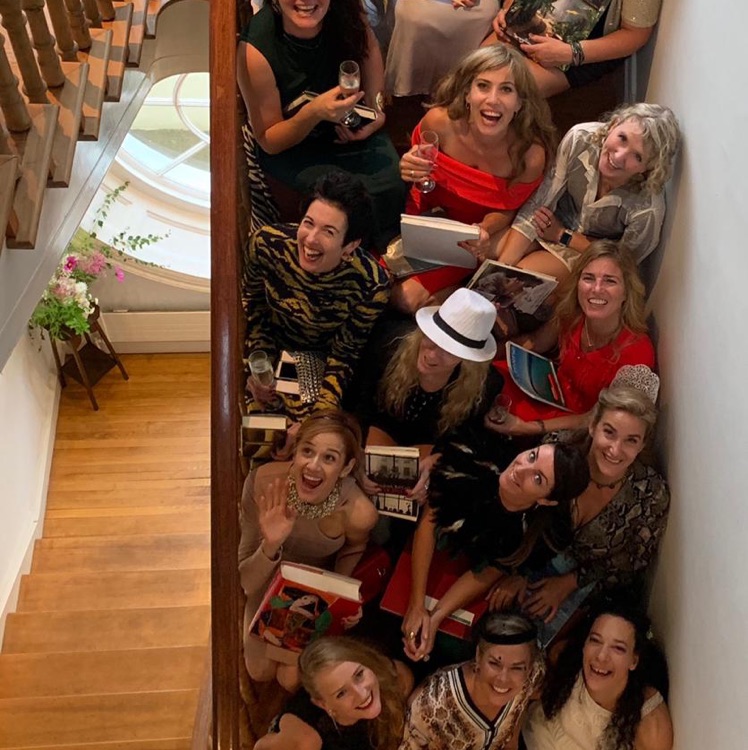 John and I had a very quick trip home to Ireland this week for a very close friends wedding. We managed to make pretty good food choices for the few days ( didn't even have cake !!)but I'd be lying if I said we didn't indulge in a tipple or two. But that's ok. We knew before we signed up for this round of KB2 that this celebration was on the cards and oh what fun was had!!
Enjoying the slight ramp up in exercises and finally getting back into the swing of it with the skipping.
Have a great week everyone!
Tweet