What a day!!!!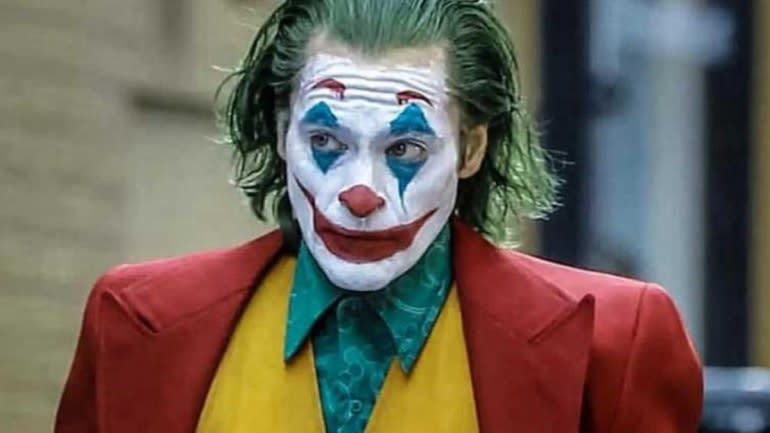 It started off in an ambulance rushing my screaming son to hospital with what I had thought was a burst appendix( It wasn't thankfully and he is fine now. A very interesting experience all round! Feeling very very grateful) and ended with "Joker". Somewhere in between I managed my Kenzai workout.
To say I'm both mentally and physically exhausted would be putting it lightly.
What a movie!!!
Jaoquin Phoenix was incredible as Joker
But all so very very dark.
I think a few episodes of Modern Family will be on the agenda for tomorrow.
Ps. Had some nachos as my indulgence. They weren't worth it to be honest.
Tweet