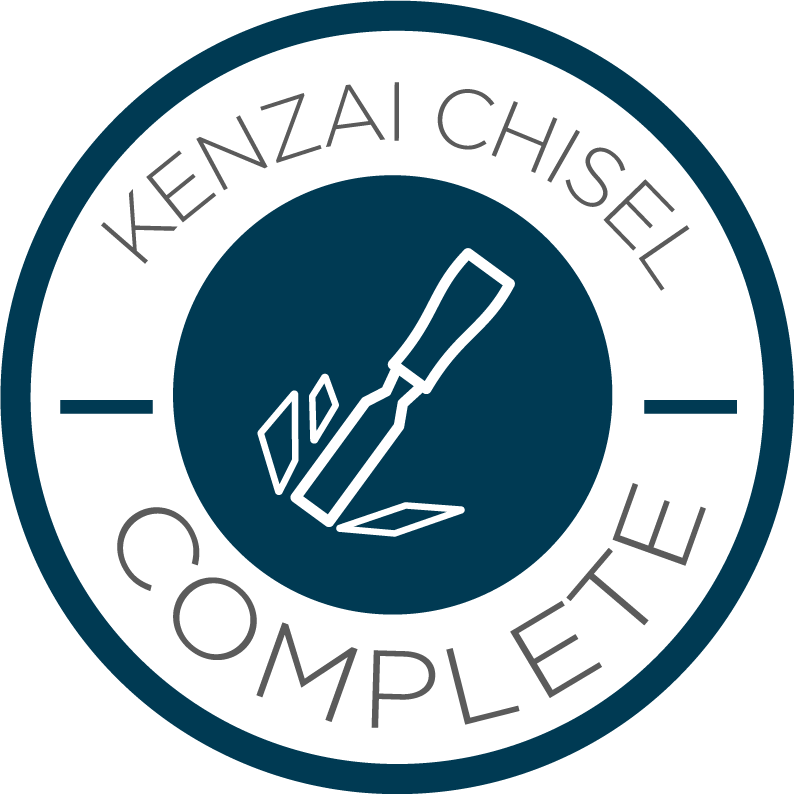 Chisel, that was fun!
GRADUATION POST
Jun 18th, 2018 at 10:37PM
I can't believe we are done with chisel. I truly enjoyed and wished it was a longer programme. I enjoyed the burst of energy needed in every set and this always left me panting and sweaty. Clothes are a bit looser and I feel my arms are firmer (my final photo doesn't really give justice). I feel like a Wonder Woman every time I finish a burpee. I felt really good every morning I completed my workout.
The only thing I wished was that I can eat a fruit for snack. The tomatoes and carrots (my choice as this was the easiest to pack and eat at my desk) I had for snack didn't excite me and I didn't think they were sufficient enough to get me through the day which left me feeling really hungry in the last couple of weeks. I should have been more adventurous on the veggie snacks. I will be more prepared next time (I will do chisel again this year).
Kenzai team, thank you for another well curated programme. I enjoyed reading all the lessons and catching up with my teams blogs. You guys all looked chiseled! Very well done!
I am doing maintense now as I await for my next programme (likely Kenzai Body 3 or Kettlebells). I feel the need to keep going. Wishing everyone a great summer!
Tweet