Day 21 I lose track of time when...
Jan 28th, 2019 at 12:13AM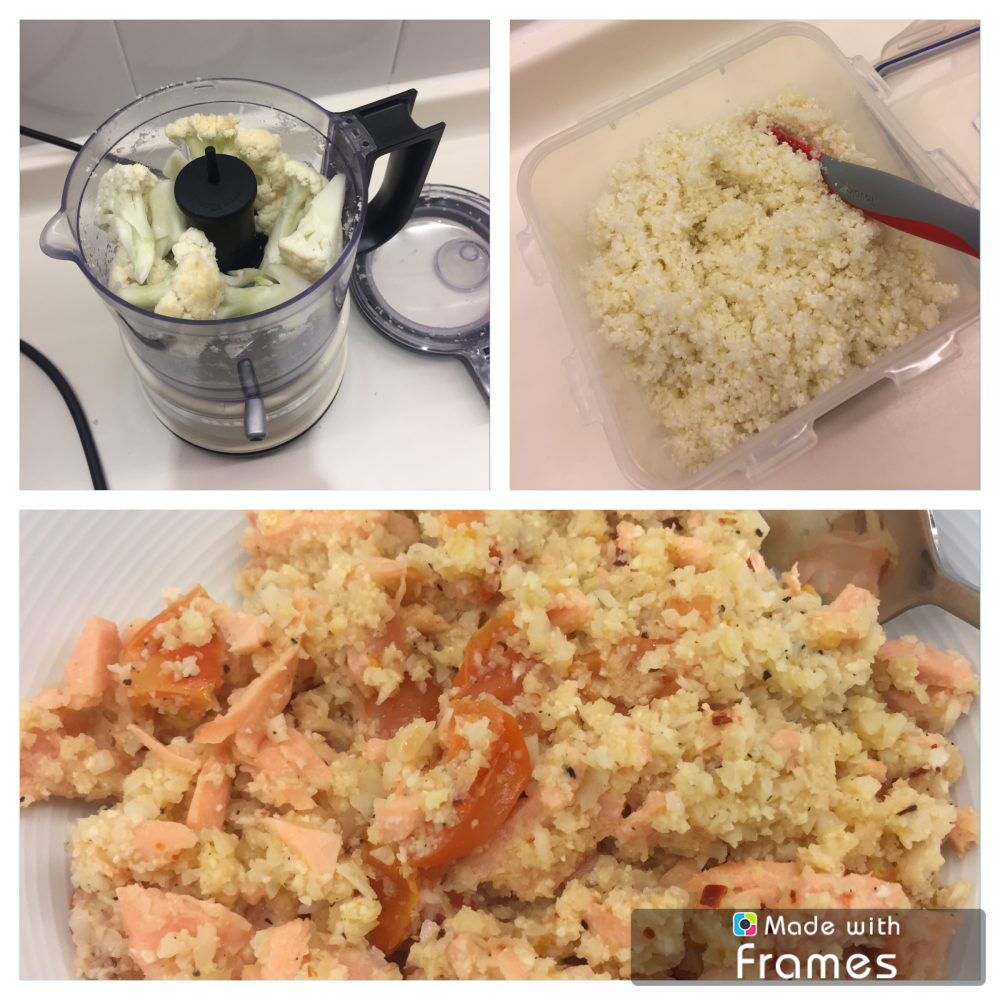 I am in tennis lessons. I just started learning tennis and I am really enjoying the process of learning something new. 1 hour is always not enough to train. I can't wait until I am able to play properly with friends.
Cross-training this weekend was Muay Thai. I skipped a couple of workouts this week due to early start at work. I am feeling the need to add running again to my weekly routine. I find jump rope is not enough to have the endurance for Muay Thai or tennis.
Diet was 60% compliant. I slipped on a couple of drinks (2 glasses Prosecco, 2 glasses of wine) last Thursday for our annual company party. I tried my best to eat as clean as possible clean during the week since I knew I will drink a bit on Thursday to celebrate with colleagues.
Starting fresh again this week with new recipe I tried tonight: cauliflower fried rice with salmon and tomatoes. Yum!
Wishing everyone a great start of their week!
Other photos: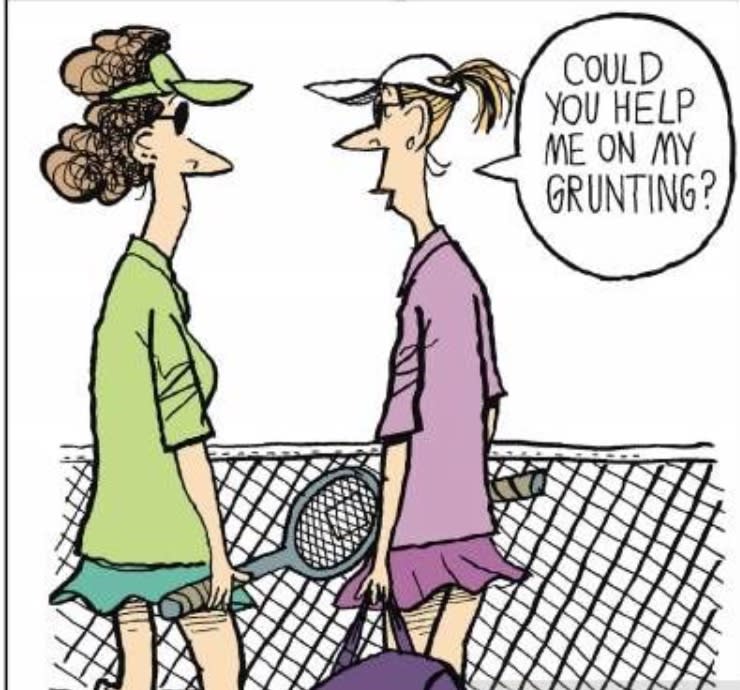 Tweet