Day 29
Aug 29th, 2013 at 11:47PM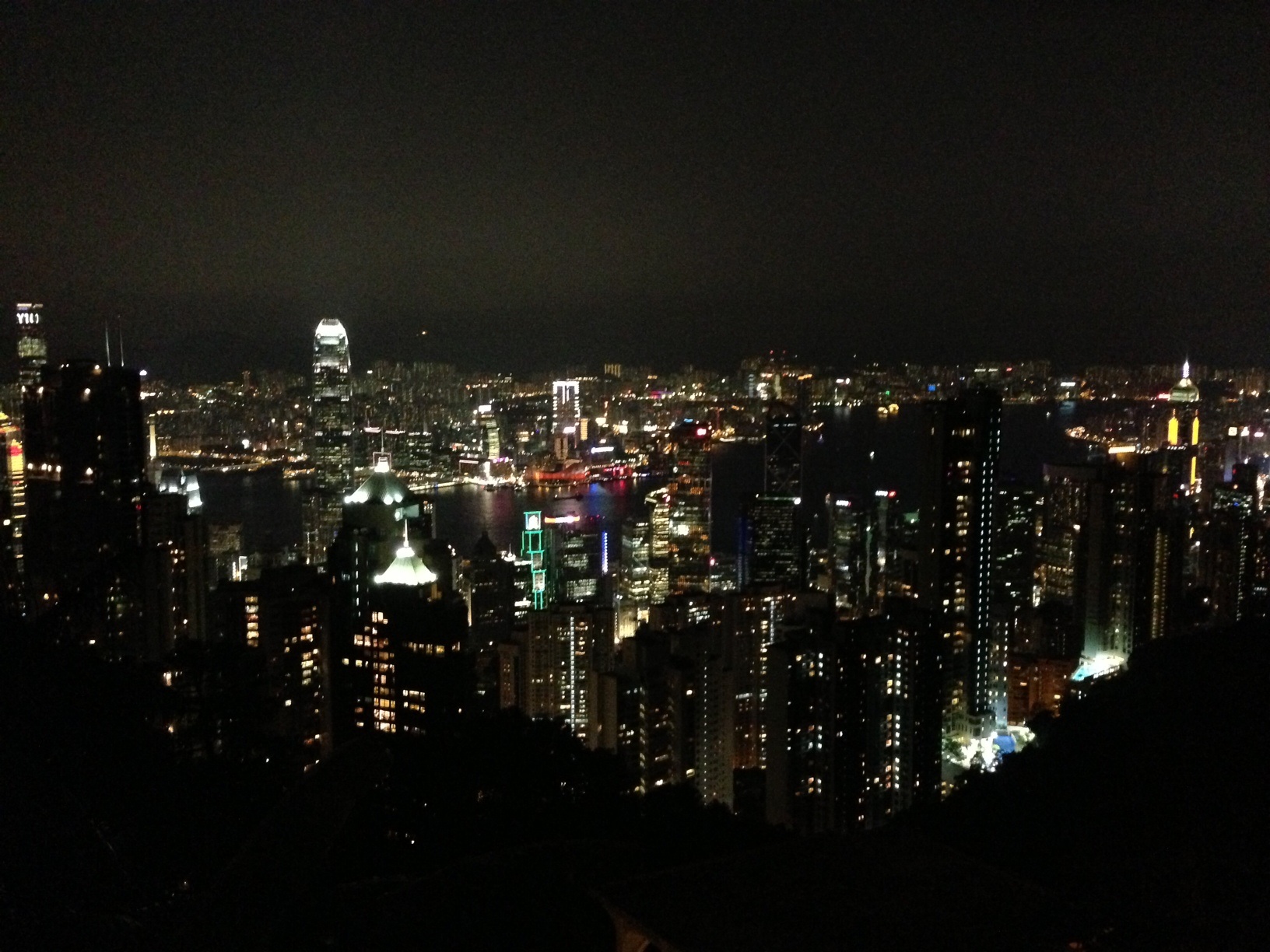 Leg circles are really not my cup of tea. A guy had a grin when he saw me doing this tonight. I can't coordinate my body and my legs properly and I am starting to think I am hopeless with this...

First evening of banana, apple, milk and egg whites for dinner which I turned into a smoothie. Yum!

After working out, I went for a peak hike to catch up with friends. I must say, jump rope and hiking are really two different things. I thought I should be better with hiking since I have been doing a lot of skipping every day and should have enough cardio exercise, but I do not think so... Gus, can you help explain
please? I was panting on my way up the mountain... I wonder if I should actually add running and hiking to my usual work out too besides jump rope.

Anyway, I made it to top and tonight is a lovely summer evening in HK. I had to take a pic.



Tweet