Day 62 Back in Honkers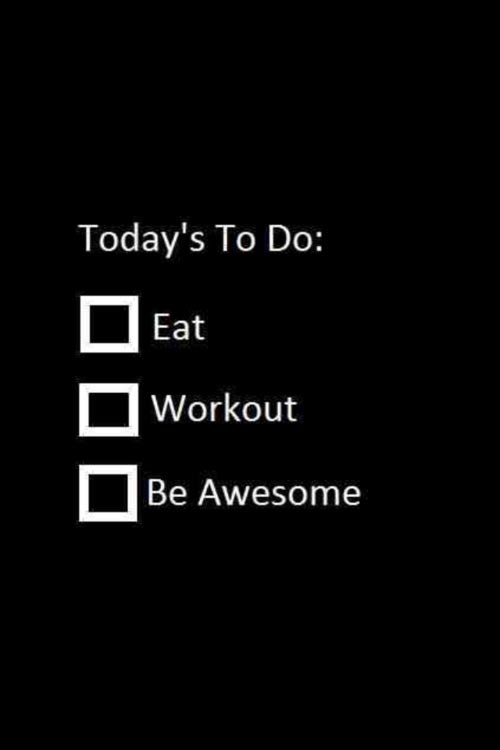 Jetslag a b*tch but oh we'll... Glad to be back on track with diet and exercise.

Sunny day and bank holiday in HK means only one thing- beach and BBQ. Off to work out and see old friends from Paris who are in town and then to BBQ.

Have a great day Kenzai peeps!
Tweet