KB2 - Time to get lean again
Jan 16th, 2016 at 10:57PM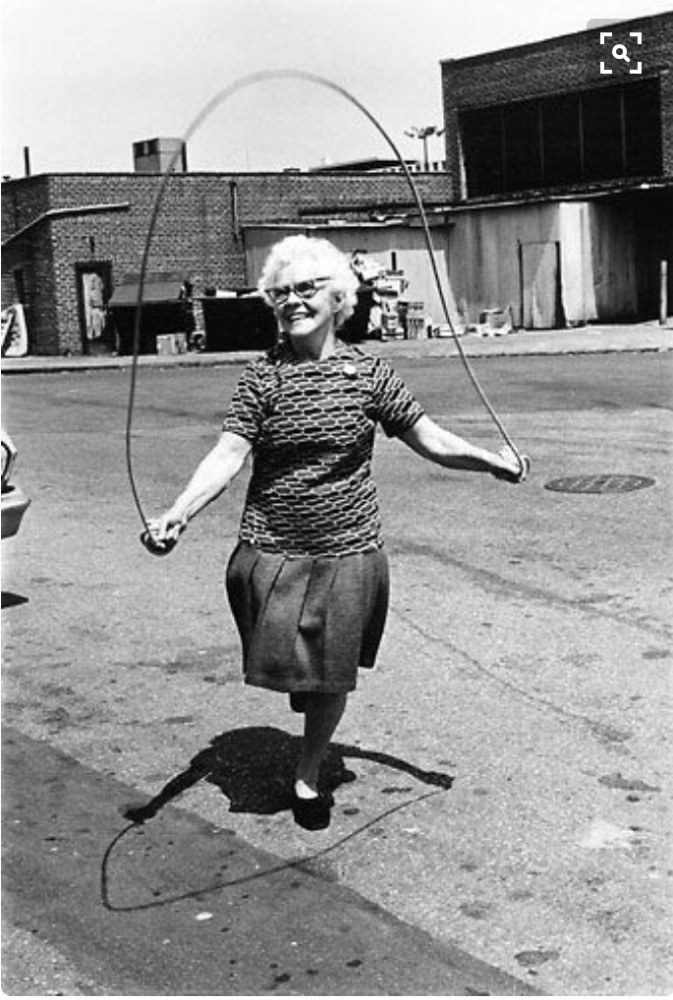 2015 was a full year of cheat meals. Sadly I will have to say goodbye (for now) to Le French diet (cheese, wine, croissant). No more croissant diet (you hear me Wiks?). I am looking forward to eating clean again and not drinking for 90 days and focusing on my health and fitness, this start of the year.
Dusted off my jump rope and resistance bands after 2 years of ignoring them. I am happy to be reunited with my first love which is skipping. First day of workout done for today.
Wishing everyone a fun 90 days! Happy skipping!
Tweet