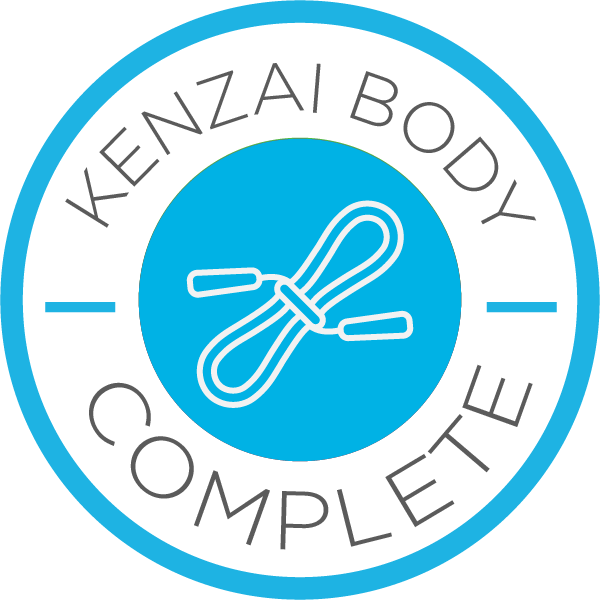 Strong is the new Skinny
GRADUATION POST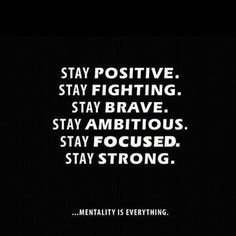 That's right. Well, I cannot be skinny so I might as well be - strong. I am definitely stronger after day 90 and I am proud of what I have achieved so far:

Height: 158cm
2008-2010: 62kg (yes, I know)
1st Aug 2013: 52.6kg
30th Oct 2013: 49.5kg
Muscle Mass: 20.6
Body Fat Mass: 12.5

I must say, I am addicted to my endorphins. How can you not be addicted to this powerful feel good drug? Every workout puts me in a state of high. Every jump rope I do clears my head and helps me balance off the stress in my every day life.

Eating clean, portion control, exercising regularly, getting 7 hours of sleep - this is not rocket science, you will for sure feel good if you do this every day and this has become a very good habit for me now which I intend to keep.

I am not where I want to be yet, but I am definitely in a much better place compared to yesterday. Kenzai for me is not all about the abs (although I must say, I am still working hard in getting rid of what's left of the flab). It is really more about learning a new healthy lifestyle and getting to know myself again. I now know that if I commit and focus myself into doing something like this, I can achieve it. I understand that my body is made up differently compared to other people and I just need a bit more work to do to get to where I want to be. I now know that my willpower is stronger than before. If I want to say no to drinks or unhealthy food, I can do so and at the same time, still have fun. I always have the option to choose the best for myself and I choose to feel good. I feel great overall and definitely happy that I managed to complete this project this year. One project down, off to continue to the next one!

The plan:
- 5 days of Kenzai lifestyle - 5 days of eating clean, 6 days of workout (4 days of crossfit & weight training, 2 days yoga), 1 day for rest
*Jump rope - I cannot never part ways with you again. You have been instrumental in keeping me sane for this whole 90 day experience. Every time I jump, I feel great. You have been a very good meditation tool for me especially after work (paired with music = nirvana).
*Fruits and veggies - you guys are my new best friends. You kept me company when I feel like reaching for a digestive biscuit. You made me look forward for my evening after workout smoothie.
- 2 cheat days a week - when I can indulge on my cravings and properly go out for dinner and drinks (which hopefully, will all be in PCP moderation).

Patrick - what an amazing program you have here. Everything was well done: the impeccable timing of all the lessons, the variety of workout and THE diet. You made me look at carbs in a different way again. I am no longer scared of them. I simply burn them off during my jump rope! What I am more scared about is really the processed food. Kenzai has really changed the way I look at processed food and I will try my best not to get sucked in the middle section of the supermarket again. I cannot recommend this program enough to anyone I know.

Gus- you are the man. Your goodbye message got me a bit emotional. Thank you for all your support and for always being a good sport! Ok, you busted me once with my Tabasco and believe it or not, I never had it again. I wish you all the best in life and congratulations for being a father once again!

Errai team/Opal - 'Hey Gang,' you guys were awesome! Your humor, motivation and encouragement was what kept me going. I enjoyed reading your everyday stories. We all rocked this project together and I wish you all the best!
*Honkers - perhaps a little drink to celebrate sometime this month?

A special thank you to my Wonder Woman- Nagisa Y. You kept me going every time I see your face in the workout sheets but I still wonder how can YOU do your leg circles that high up in the air?? Thank you so much for all the messages and for bearing with me when I moan about my grams and for missing your wedding brunch (I had to get back on the rope!). Babe, we have come a long way from our Mogambo days and what a 360 degree turn we did! Your abs was what got me to sign up into PCP ;)

Commitment and focus to my goal was what kept me going until the very end of this journey but without the support from my family and friends, I wouldn't be able to do this on my own. I must say, I am very lucky to have such an amazing support network. Thank you all so much! Now, I can properly hang out with you all again - 2 days in a week!

90 days of Kenzai had been an amazing journey this year. My body, mind and heart are definitely in a much better place. Kenzai has set the foundation for me and it is now my responsibility to continue and to keep going. This is not the end, it is just the beginning of a new healthy ME.

All the best to everyone!

Signing off from Honkers.


Other photos: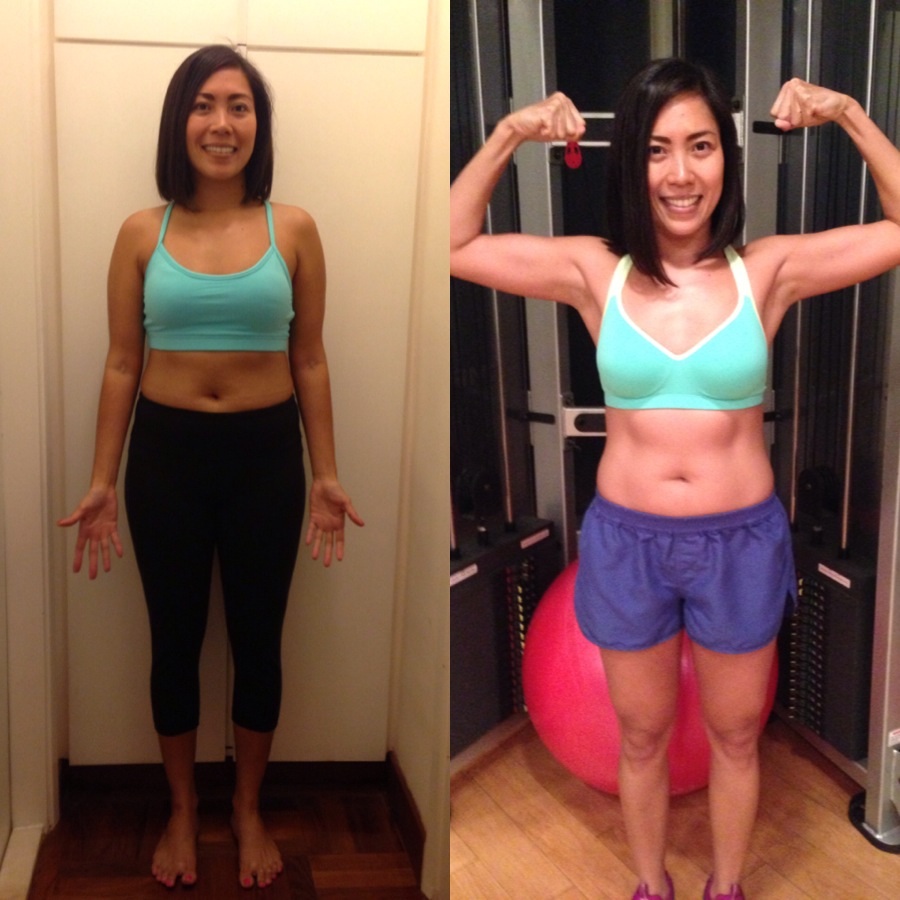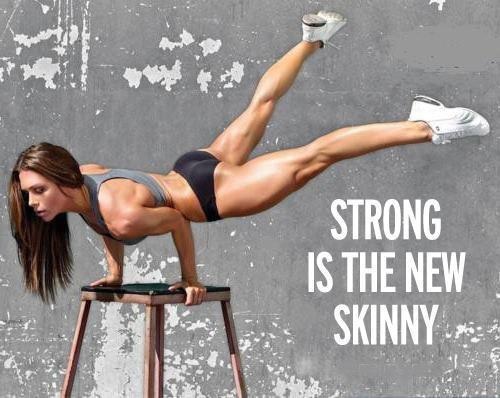 Tweet