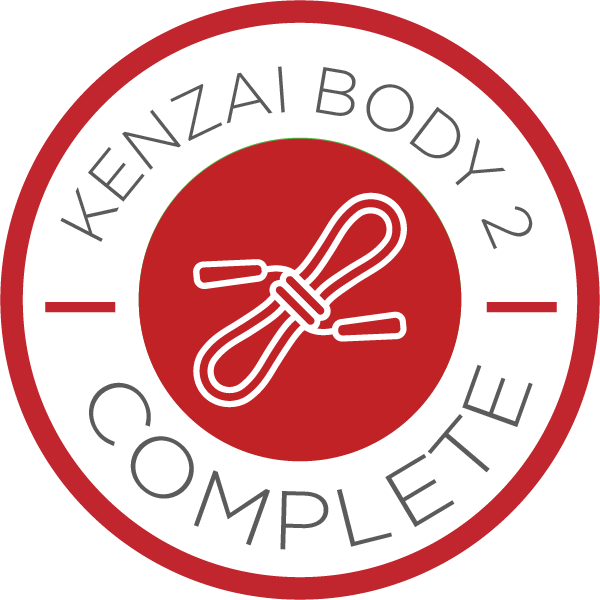 Thank you Kenzai
GRADUATION POST
Apr 10th, 2018 at 10:06AM
Kenzai is definitely my preferred lifestyle. I enjoyed every workout and nutritious food I prepped and ate. My KB2 was not perfect but I have definitely put more effort on this than my first KB2 experience. I only lost 3kg but I feel stronger and happier knowing that I looked after myself in the past 3 months.
Thank you to Leah, Jess and Ward for all of your support and words of encouragement. And to my team Aspenites, you guys rock! Thank you for all of your support. I enjoyed reading all of your blogs and very well done on all of your progress and results. Thank you to my Kenzai friends in HK, Singapore and Japan. I look forward to catching up with you all in person soon!
This is just the beginning. I will sign up for Kenzai Chisel next. I very much enjoyed the HIIT workout last week so Chisel is what I will try next until it's time for KB3 again.
I hope to see you guys in the next program. Take care!
Tweet