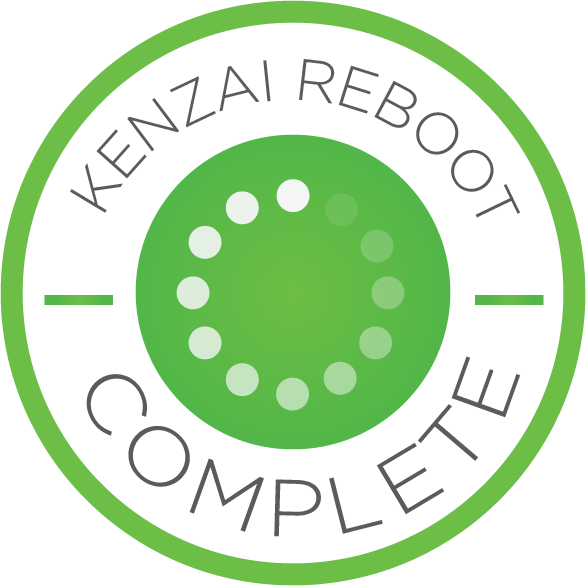 A Good Feeling
GRADUATION POST
The last 2 workouts were brilliant. I had time & space to push hard and really enjoy it. I couldn't have done that one month ago. It makes you think -- how does that sense of accomplishment stack up against the other things we fill our time with? Friends & family aside, there is enough "fat" in the day-to-day that can be cut to make way for more Kenzai days.
I didn't reach the same level of results that I have in the last few 4-6 week programs. I can chaulk that up to 1) eating well but not measuring the grams and sticking tightly to the sequence, 2) poor stretches of sleep, 3) more evening workouts then "empty stomach" morning workouts, 4) limited extra workout sessions. But all in all, I am satisfied with the results and this flow may be closer to reality and allow me to better ease back into it.
I signed up for the Kenzai annual membership.. so we've got big plans for 2017. First, I need to keep it moderate thru the holidays and travels until the end of Jan. Then, it will be time to rip into the next program. 2017... it will be EPIC.
Tweet