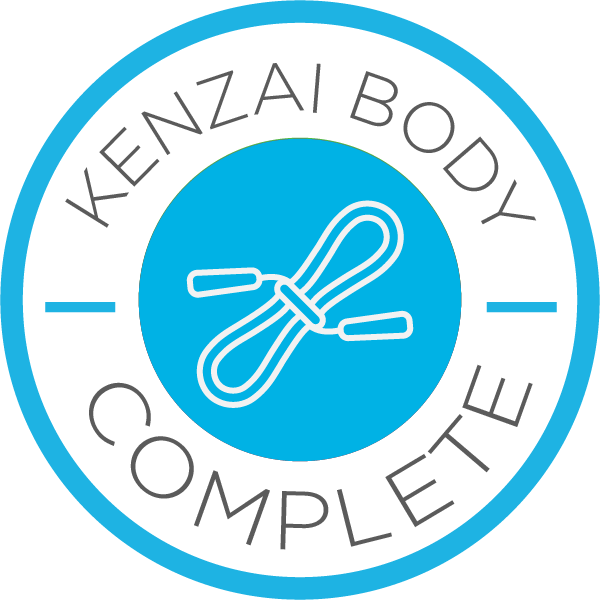 Grateful.Pride.Energy (the final post)
GRADUATION POST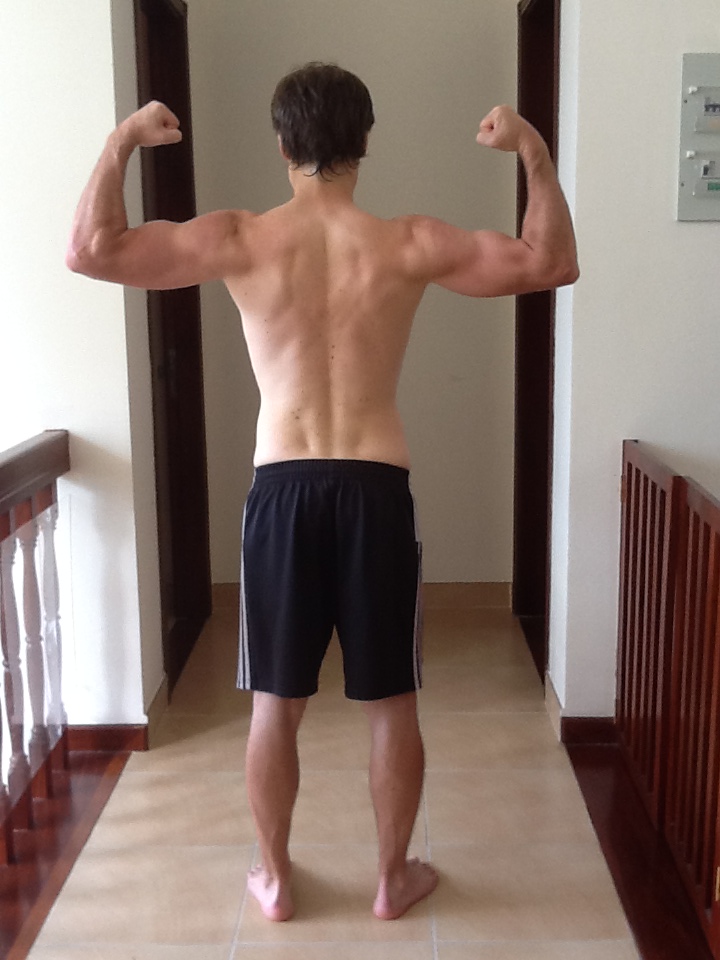 First of all, there are so many things to be GRATEFUL for over the last 3 months:
- my family: my wife cooked and measured delicious meals and provided constant support and words of encouragement.  And my 2 year old daughter who got so excited about "jumping daddy" and whenever I worked out at home, she was right next to me mimicking every exercise    
- past PCPers: Jason F, Jason B, Bill W ... thanks for the subtle hints to get in shape.  And surely your PCP results were a nice inspiration to stay strong during the full project
- Emerald PCPers: whether through comments, encouragements, and especially your own personal "never give up" attitude, I found a lot of strength to give my best in search of the PEAK
- special thanks to friends and colleagues who needed some patience during the rigid routine and mood swings... 
- and last but not least, thanks to team PCP for creating this amazing "project". You are f***ing brilliant. The approach to nutrition and fitness is not rocket science, but the way the project is constructed and managed is even better.  You have loaded me with a lifetime of knowledge that I will always be grateful.  I haven't physically pushed myself this hard in over 20 years and the resulting moments of pure satisfaction were absolutely priceless.  
I can now look back over the last 3 months with a sense of PRIDE:
- I found an elusive daily discipline in exercise...including working out 90 days in a row !?!?
- except for a glass of wine on 2 occassions, I cut the booze for the other 88 days
- I religiously stuck with the diet and made sleep a priority again
- and the results:
* Body Fat %:  24% >> 14%
* Body Age:        44 >> 31
As I now enter post-PCP life, I am filled with ENERGY to continue to exercise, eat, and sleep well.  The body and mind can be re-trained and priorities can be re-shuffled to again allow for a lifestyle of fitness.  Even if the calendar says you are getting older, you can get younger.
Some thoughts I leave behind for the next generation of PCPers:
- follow PCP first; they will lead you to the PEAK; through our own attempts, the PEAK was elusive; now is the time to purely listen and follow
- the PEAK is far away: create many mini finish lines and keep on going slow & steady
- target to burn -- pain is progress
- if you want to change, you must first change your environment; find your "space" to PCP
- focus in the moment and get deep into the flow
- reprioritize everything and skip early
- spoil yourself first with good health and later...those around you will benefit
Some thoughts I take forward:
- jump rope is magic
- staying fit requires a daily consciousness to balance
- eat often & fresh from the farm / run from the hi-tech factory
- sleep is training (too)
- no excuses, no regrets
THANKS ALL AND KEEP ON GOING TO THE NEXT PEAK
Other photos: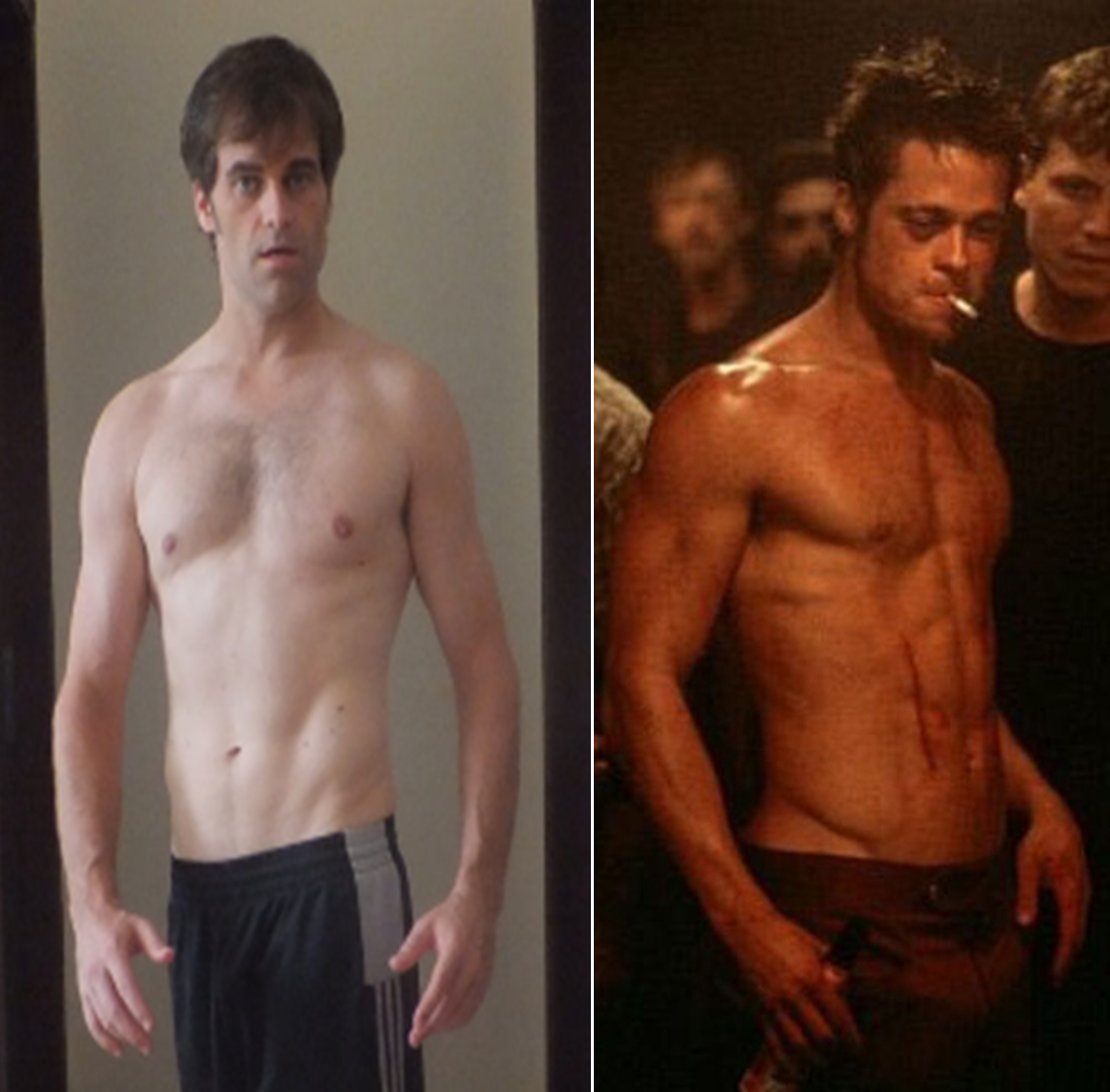 Tweet