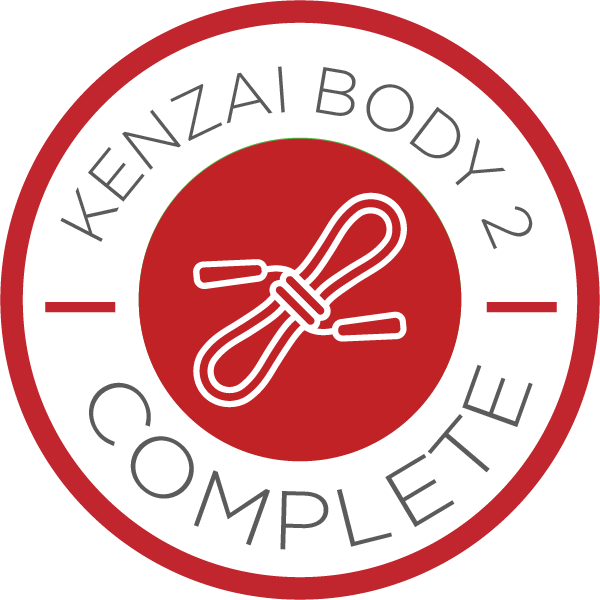 KB2: Final Post
GRADUATION POST
Well, that was quite a ride. Its 5 years on from KB1 and I honestly didn't know if I could stick to the program for 90days. Unfortunately, its an 'all or nothing' thing for me. Fortunately, it was all-in this time around.
One goal was to drop 10 years in body weight. Complete. I returned to my 30s again. The other goal was a hard re-set on getting back to a more"healthy" routine-- this will play out over the days, months, and years ahead.. but I definitively got things back on track.
One reflection (or reminder) is the importance of sleep. I was consistently on point with nutrition and exercises, but if I didn't get my sleep right, my progress was limited. Somehow sleeping got associated with being lazy or unmotivated. Actually, that takes the most effort & discipline!
Next up.. hit maintenance mode from this weekend. Rehab a few nagging injuries. From Aug, I'm looking at packing on some muscle with Kettlebells. Then training for a10k race in early Nov. Break 40min?
Thanks & congrats to Team Lilac. We had a pretty diverse group to keep the journey interesting. And thanks to the Kenzai support system for making it all possible.
ONWARD.
Tweet