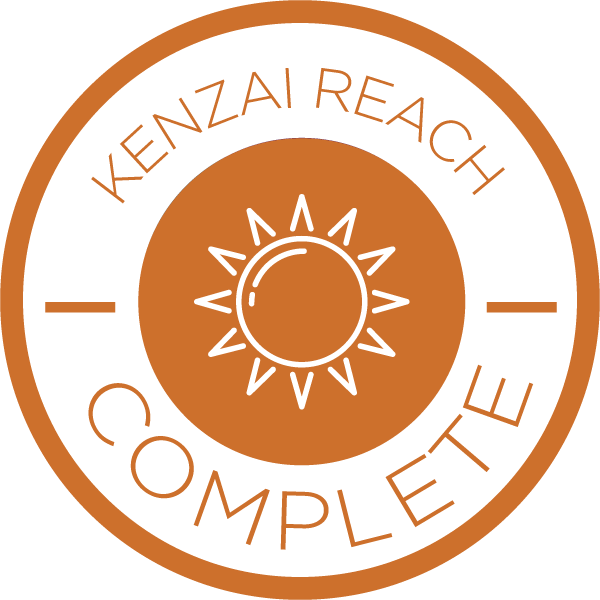 will dare to REACH another day..
GRADUATION POST
Thanks to Kenzai for creating a cool program. And all your encouragement through the program. I will give this one another crack some day down the road..
As far as my Kenzai experiences go the last 4+ years, this was the biggest "fail" on several fronts. I won't get into the sloppy details or sorry excuses (actually, I do have some pretty good ones though).. but rather focus on the plus side. The mental tug of war lead me some place unexpected -- to the door step of KB2. I have been a 4-6 week "rebooter" since KB1 in 2012 and did pretty well by it. But it is clear that it is time to hit the re-set button. A Hard Re-Set. Starting next Monday. And I am really stoked to once again dive deep into those waters.
Tweet