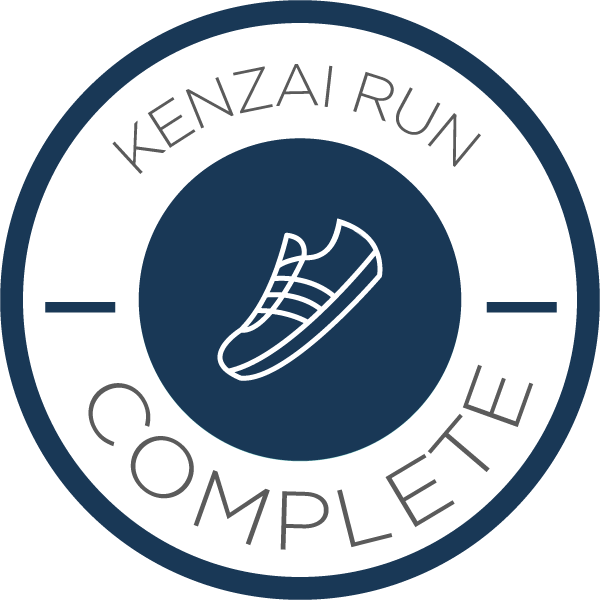 FINISHED!!
GRADUATION POST
Nov 27th, 2017 at 12:47PM
Hello Team!!
We made it!!
And I am happy I finished those 10 kms in "one go"....
To be honest I stopped every 1 kms or so to take some air...I didn´t achieve running without stopping...
I didn´t achieve running fast outdoors....the thread mill still rules my running...
The amazing thing is that in treadmill, I am not afraid to run 10kms!! I DID IT FOR THE FIRST TIME IN MY LIFE....I was about to quit at 9....it would not have made any sense at all.
The other amazing thing is that I went from runnning at a 8km speed in treadmill, to 10.4 as the "new 8km pace" and in my last run I ran at 11 in average!!!... I am running faster, I feel lighter, I feel taller....and It did not hurt at all (no pain in my knees, I was afraid of that)!!!.
I ran 10 KMS in less than one hour (57 mins)... I am so proud of me.
I AM NOT AFRAID OF RUNNING 10 Kms....not in the treadmill, I need to change that...to be bale to run 10k outdoors and at the same speed...next challenge,
Thanks for all your support!
Tweet