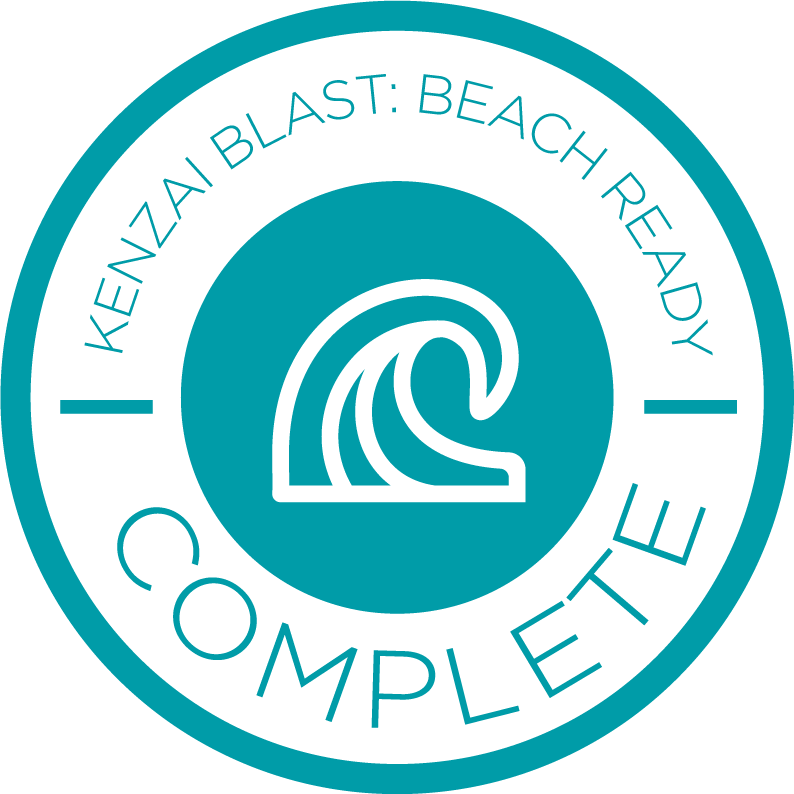 graduation?
GRADUATION POST
Sep 17th, 2019 at 10:08AM
Hello!! another kenzai program.... i love it!! it keeps me fit and within discipline. I have to confess that doing kenzai most of the time makes me commit less to some programs but keeps me within the routine.
Looking and feeling good!!
Tweet