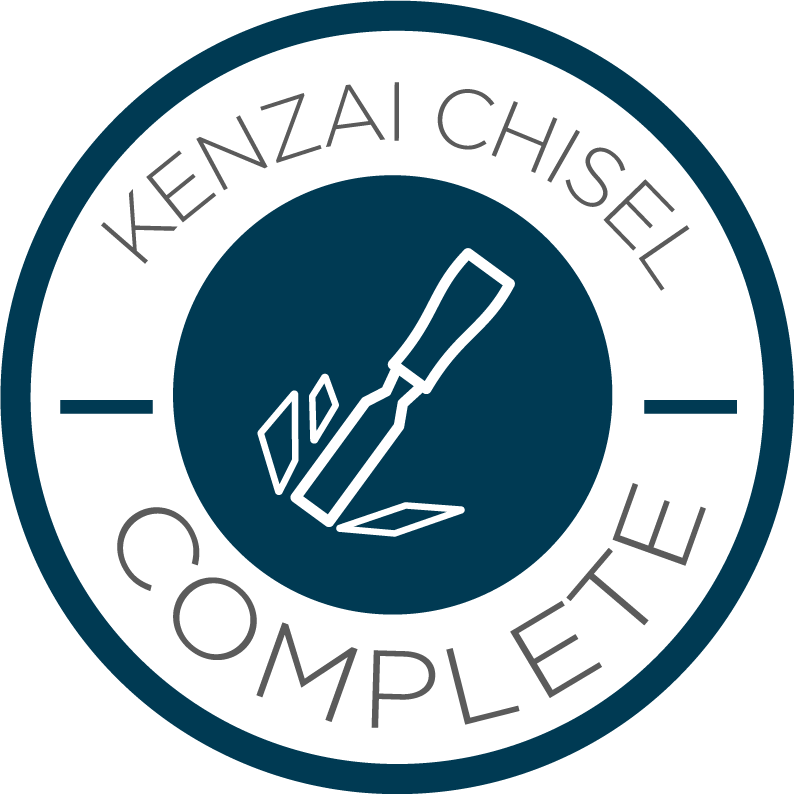 Chisel!
GRADUATION POST
Hi, this is my second Chisel.
This time it was definitely more enjoyable than last time. I ended stronger, more agile (like a ninja ) and happier.
Last time it was difficult, hard, long..... and I felt a lot of pain in my wrists (i learnt how to warm them, it woudlbe great to include it in this program), but this time, even the latest workouts didn´t feel that difficult,
very enjoyable!
Thanks for your compnay in this journey!!
Tweet