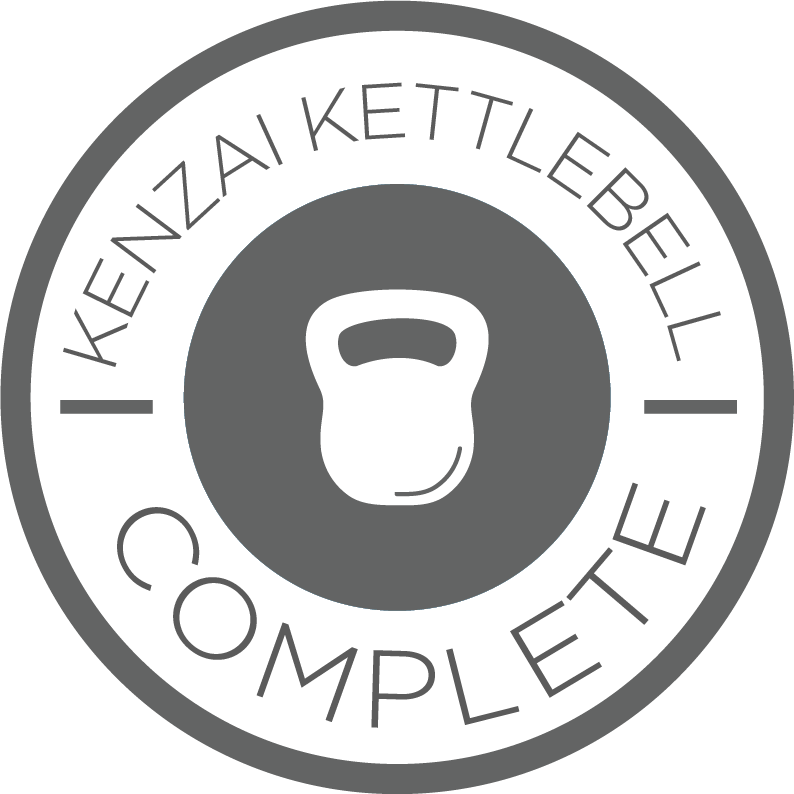 Finished!!!
GRADUATION POST
We did it!!. I am still sweating and surprised how short the training was today hahaha! I thought it would be 4x and i was getting scared!.
I need help from trainers. This week has been tough and my lower back hurts..... when doing twists, dead lift and push ups.... funnyly not with swings.
Thanks all for your support and company. I loved the training, i was not great with diet so i see my tummy there, but i was very constant with training so no doubt my muscles feel very hard!
...going for kenzai run!!
Tweet